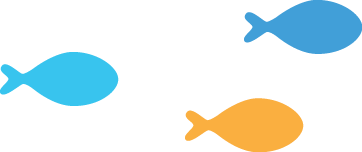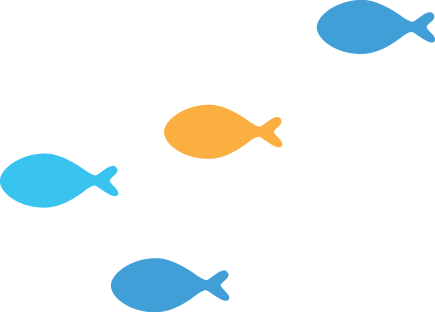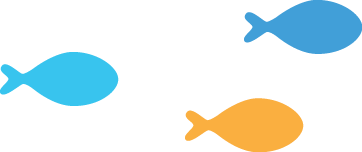 Be Little Splashes
Aquatics Franchisee!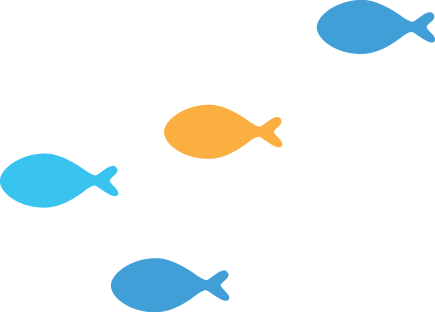 Always wanted to run your own business and passionate towards aquatic education? Join us in being part of Little Splashes and kick start your business. Bring the Little Splashes Experience, and the #1 improvement to children in your area NOW!
Little Splashes is a family bonding concept that features Quality Enrichment Services and the Ultimate in Early Childhood Teaching & Holistic Development.
Our child and family centered curriculum has been carefully put together to ensure holistic learning, maximum participation time, constant engagement and social interaction. We are rooted to our aim to "Explore, Experience & Educate" which serves a purpose in our vision & growth as a brand.
Why Little Splashes Aquatics?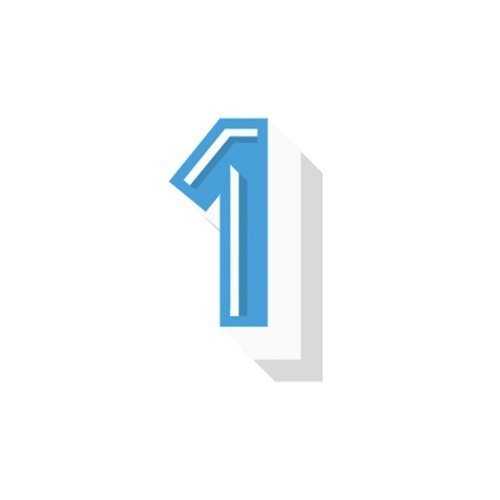 As a franchisee, you get to run your own business using a proven business formula developed over the past 3 years. You will receive extensive training and marketing support so that you can focus on education of students of all ages to explore and achieve their potential.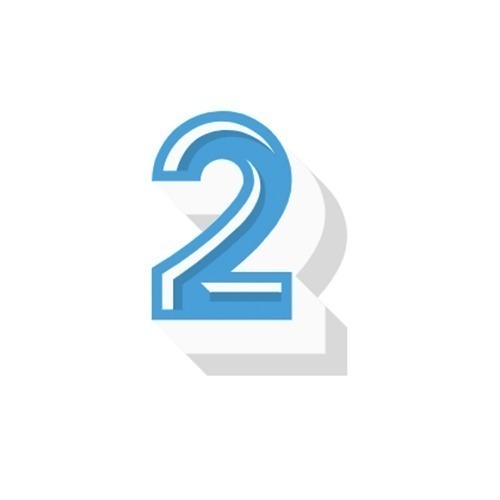 With our well researched and practiced syllabus, together with knowledge of early childhood education, rest assured that we will be able to train teachers and staff for franchisees for consistent delivery and success of teaching methods.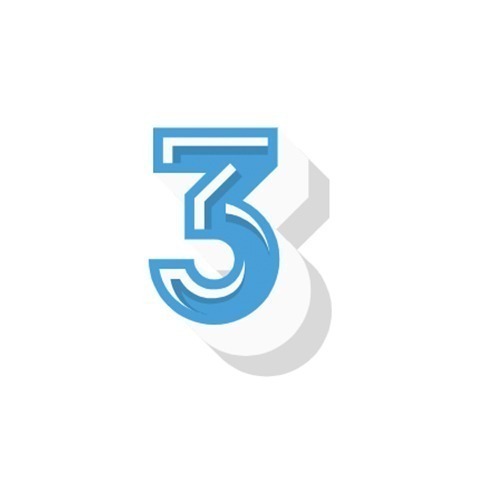 Our curriculum and methods provided are constantly improved and shared to enhance the learning and growth of students. We are actively seeking passionate people with the same interests and mindset to spread our vision and awareness by extending our local and international operations.
Low Cost
Our Low and Reasonable Start-Up Cost & License Fees is Practical for like-minded people to join us! A Meaningful Business Investment!
Training & Marketing
Training, development & marketing can be time-consuming and costly, which is why we would provide all the needed support to all our franchisees. No additional fees will be charged!
Timeless & Profitable
Swimming and water safety are lifetime skills needed by everyone, with a lifetime and timeless prospect. This extensive and ever-developing industry assures that Little Splashes is a profitable franchise from the start and in the long run, coupled by our proven methods.
Explore, Experience & Educate
As a franchisee, you will also be trained as a teacher so you can experience and contribute fully to the education and success of students. The satisfaction of being a part of a child's learning and success is the best gift one could ever give and receive!
Non-obligatory Franchise Meet-Up & Tour is available before you commit as a franchisee, discussing:
The Little Splashes approach with love, and teaching & learning by milestone developments
The culture of Little Splashes Aquatics
The leading role of a Little Splashes franchisee and teacher
How much investment needed to start, license fees and revenue analysis
Little Splashes' role as a franchisor in supporting your business