Our Special Needs Swimming Lessons is beyond gaining water safety skills. We use a specialised framework and curriculum that addresses their individual unique water safety challenges. It is tailored to promote cognitive, language, physical, emotional, and social developmental milestone achievements, while allowing a flexible and adaptable lesson plan to suit the interest of our special swimmers. This includes incorporating a Picture Exchange Communication System (PECS) to encourage neural stimulation and linkage between visual, verbal cues to physical actions with using learning aids such as pictures and symbols.
To name a few, they will also learn foundational activities such as blowing bubbles, moving through the water, and learning how to stay afloat. These can help with their oral articulation, coordination, and spatial awareness to achieve a physical goal whilst dealing with potential emotional stress. Furthermore, the pool's buoyancy and repeated motions can help reduce anxiety. Along with other achievable water activities, it will boost self-esteem and confidence in expressing their feelings more openly.
Objectives Of Special Needs Swimming Lessons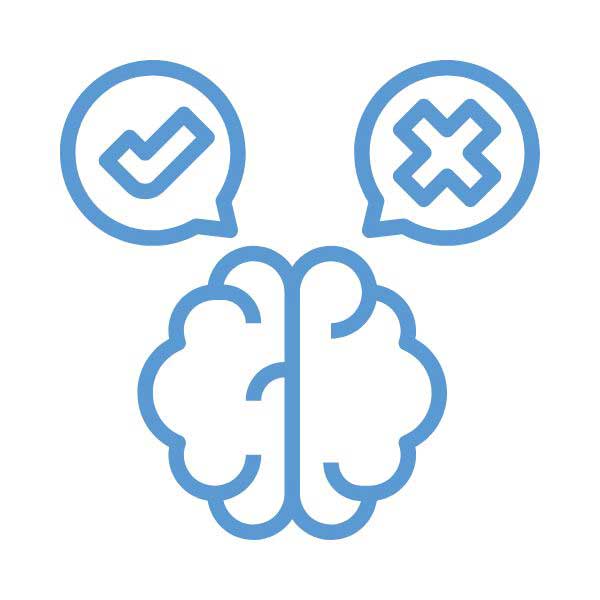 Decision Making
Through increased motor processing skills in the water to handle different situations in the water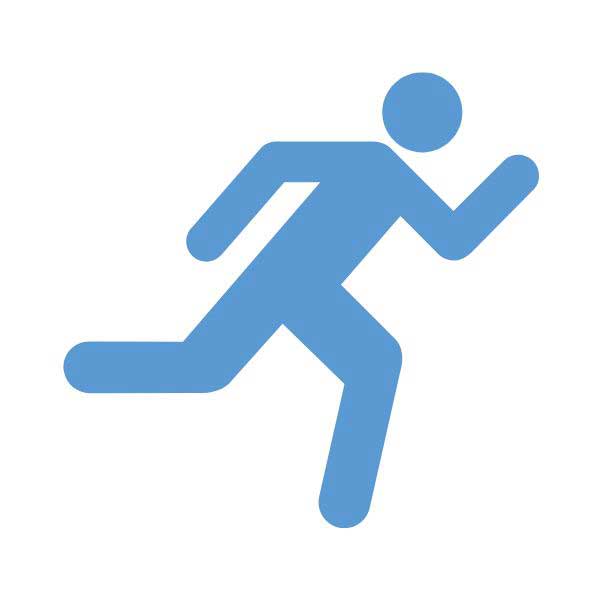 Physical Movements
Improve muscle strength and movements such as kicking, arm, breath, body position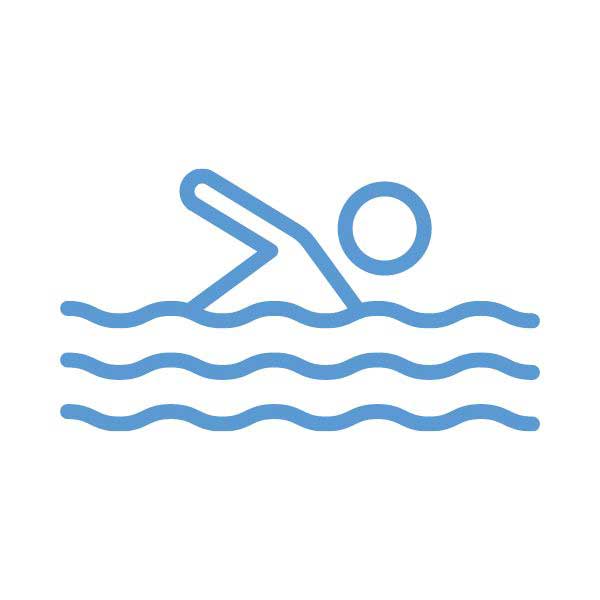 Water Awareness
Develop an awareness for water and surroundings
This program is for children aged between 3 to 12 years old (children below 3 years old are welcomed to join our Infant & Toddler Programs). Each lesson will be customized to each individual students' needs and interests, conducted either in a small group or individual lesson.
Join Our Swimming Lessons For Special Needs Today!
Give your kids an early head start to get them comfortable in the water! Book your lessons with Little Splashes Aquatics and help your kids become a confident water-safe swimmer!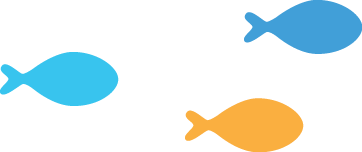 Little Splashes Indoor Heated Swimming Pool
Our Branches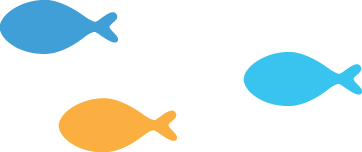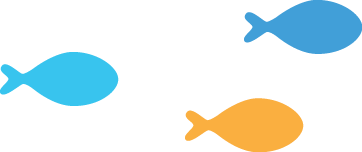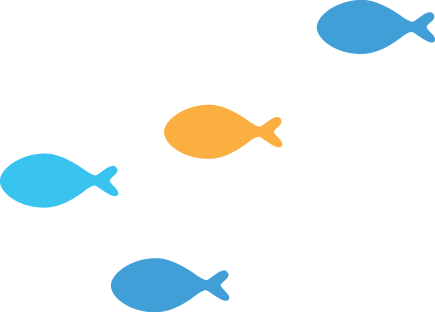 * Prices indicated above are inclusive of GST, based on Term Package sign ups. View the term calendar here.