Pre-Squad Swimming Lessons are designed to challenge both the physical and mental capacities of each swimmer during every session. This is achieved by progressively increasing lap speeds and enhancing swimming endurance.
These specialised training sessions offer several benefits to young swimmers who have transitioned from our Learn-To-Swim and Children Advanced programs. Beyond the physical aspects, our experienced swim teachers provide valuable guidance through verbal and visual cues, focusing on refining stroke techniques and addressing corrections.
In addition to improving endurance and speed, pre-squad lessons instill discipline and mental resilience, equipping swimmers with crucial life skills. This comprehensive approach not only prepares swimmers for competitive swimming but also fosters a sense of accomplishment and self-confidence as they progress in their aquatic journey.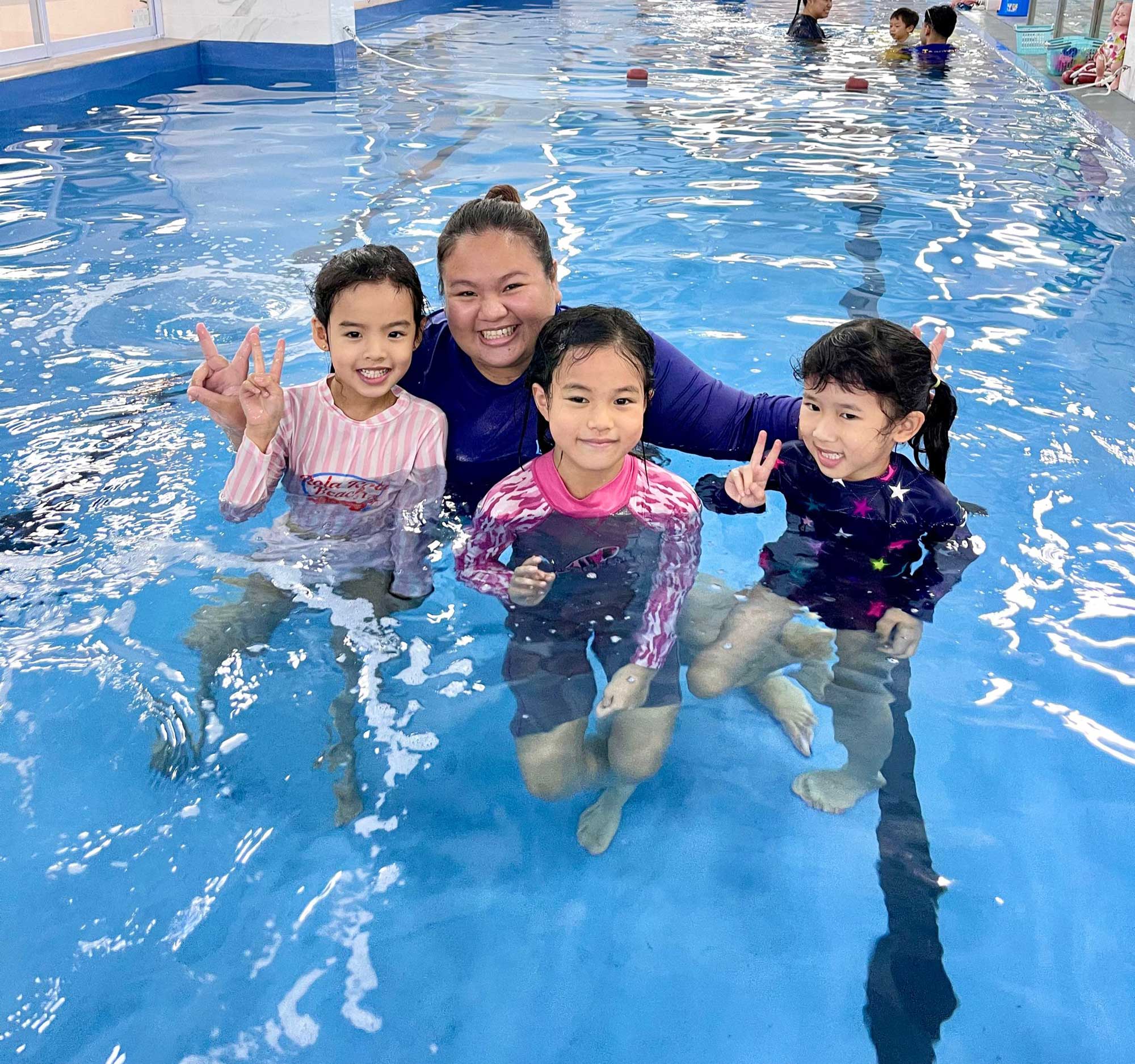 Objectives Of Pre-Squad Swimming Lessons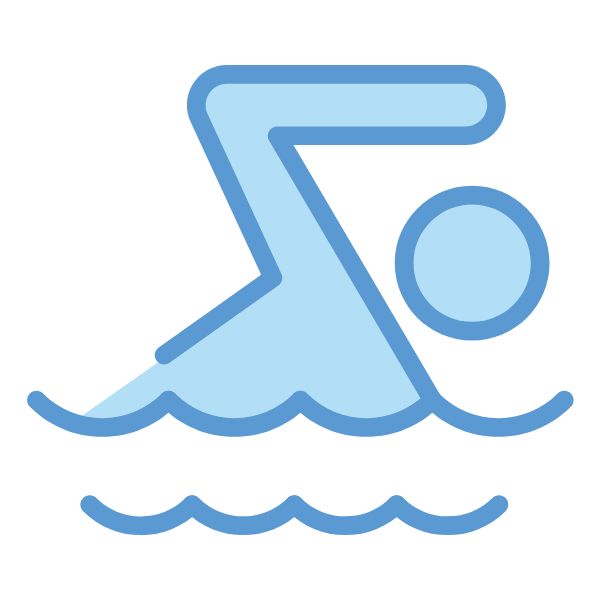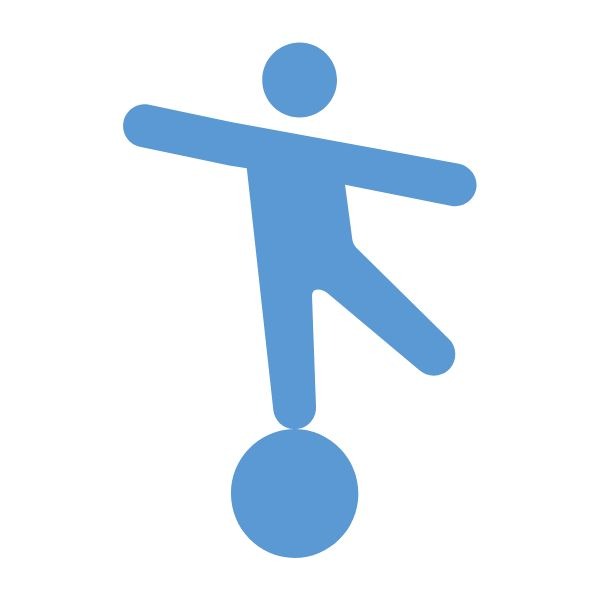 Improve Swimming Techniques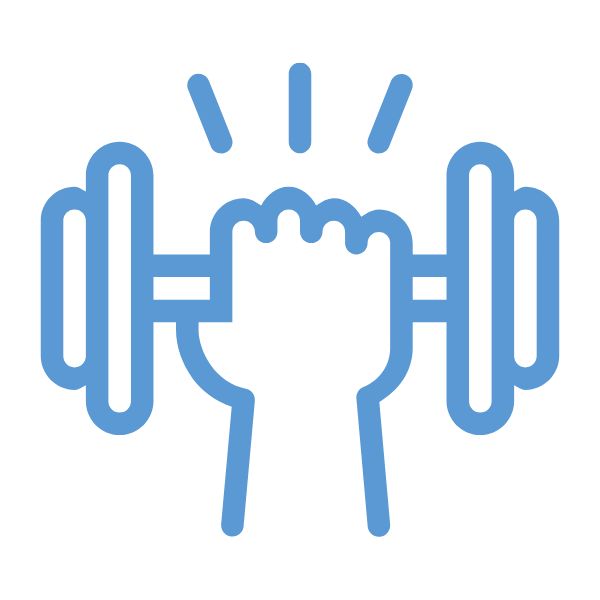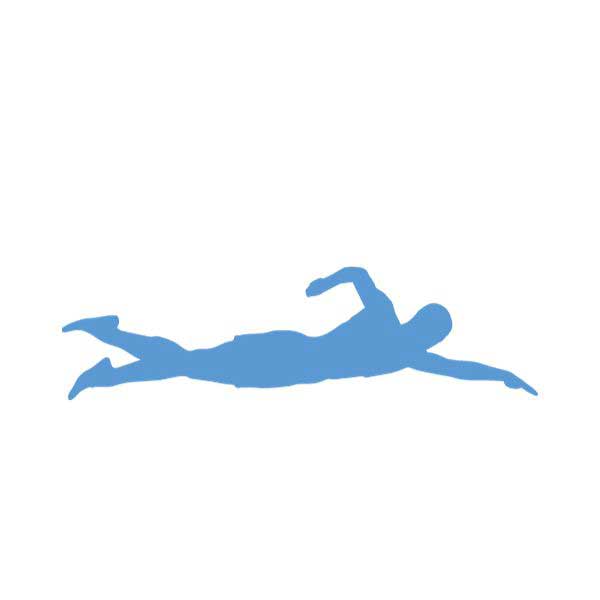 All Pre-Squad classes include a comprehensive curriculum encompassing stroke development, stroke refinement, stamina enhancement and distance endurance training. Throughout these swimming lessons, a strong emphasis is placed on fostering a solid foundation in safety and survival skills. This ensures that students not only excel in the pool but also prioritise their well-being.
Our Pre-Squad program is conducted on Tuesday, Thursday & Sunday evenings at our SingPost Centre outlet, catering to students aged between 6 to 12 years old in the Children Advanced level, or students that be able to swim at least 4 strokes — Breaststroke, Front Crawl, Backstroke and Survival Stroke.
The primary focus of the Pre-Squad program lies in perfecting stroke techniques, streamlining movements, and progressively building stamina. Beyond the physical benefits, this program nurtures discipline, teamwork, and perseverance in young swimmers, equipping them with valuable life skills for future success both in and out of the pool.
Join Our Pre-Squad Swimming Lessons Today!
Give your kids an early head start to get them comfortable in the water! Book your lessons with Little Splashes Aquatics and help your kids become a confident water-safe swimmer!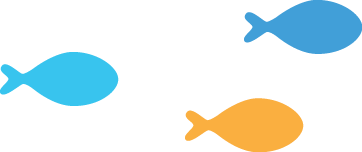 Little Splashes Indoor Heated Swimming Pool
Our Branches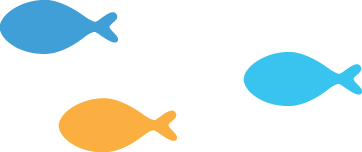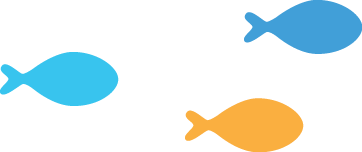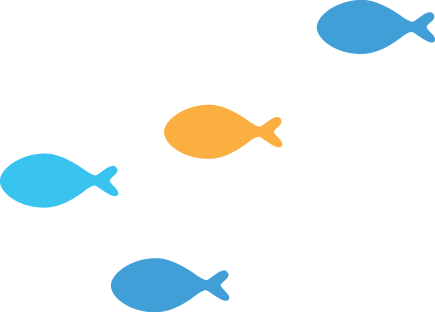 | | | | |
| --- | --- | --- | --- |
| Location | Schedule | Weekday Price | Weekend Price |
* Prices indicated above are inclusive of GST, based on Term Package sign ups. View the term calendar here.