Pre-Squad Swimming Lessons focus on pushing the physical and mental limit of each swimmer/trainee in every session. This is done through either increasing the speed per lap, or increasing their swimming endurance.
Our specialised training aims to value add our swimmers, whom have graduated from our learn-to-swim programme, by furthering these physical aspects. This is done through specific verbal and visual guidance by our experienced teachers to further develop stroke corrections and refining swim techniques.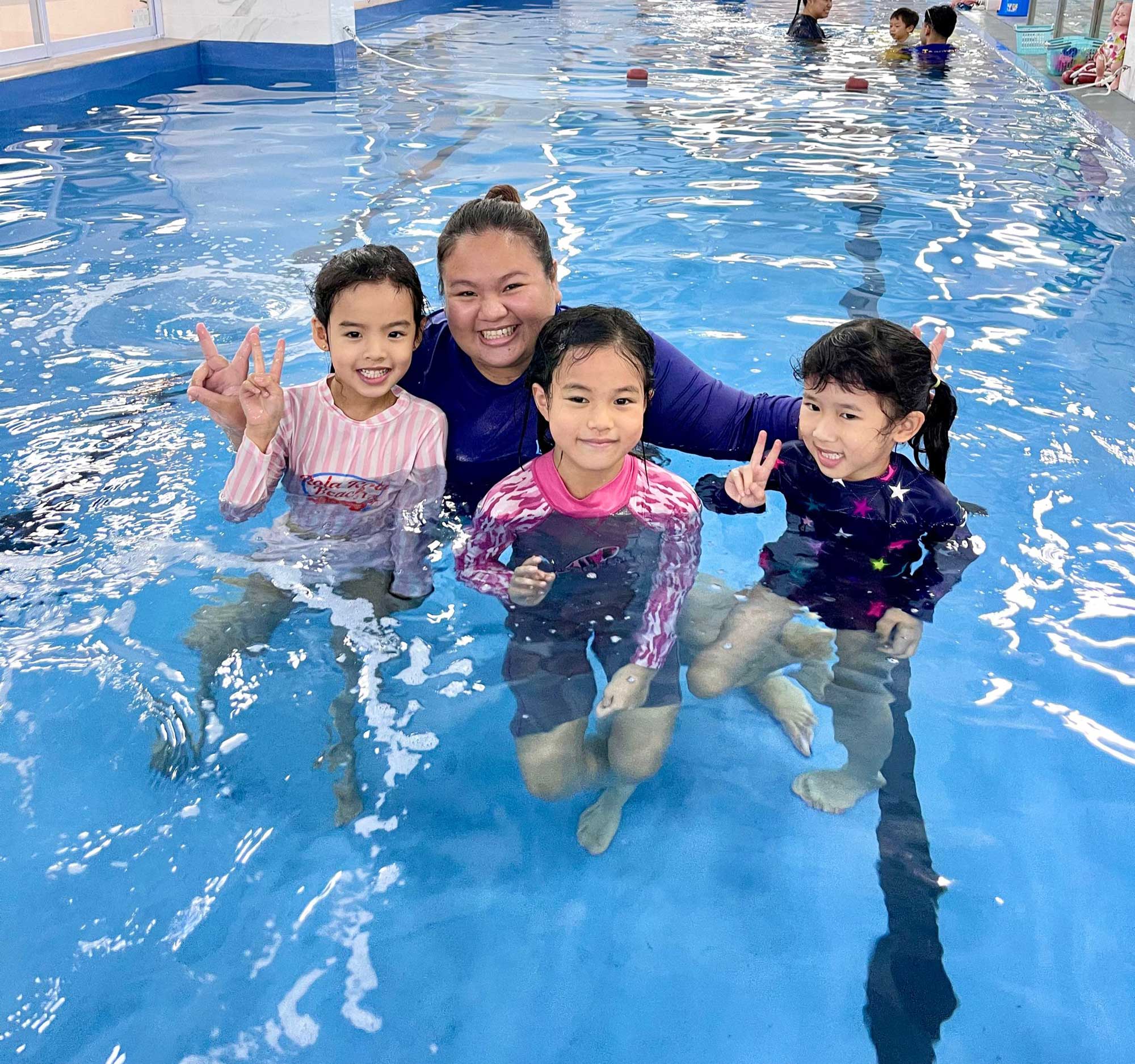 Objectives Of Pre-Squad Swimming Lessons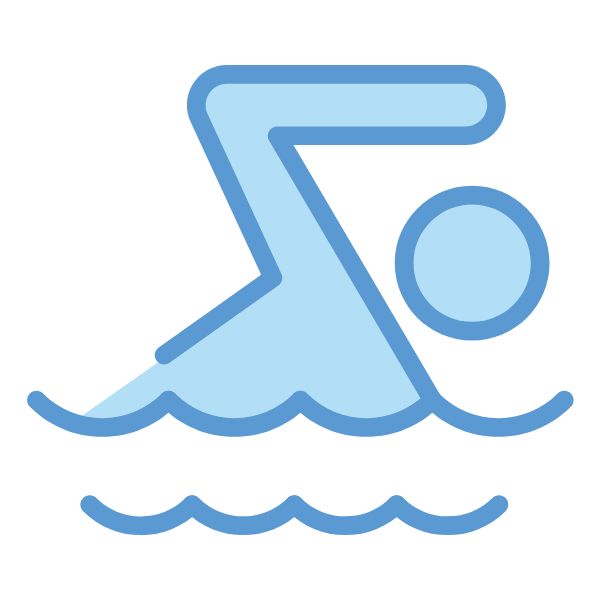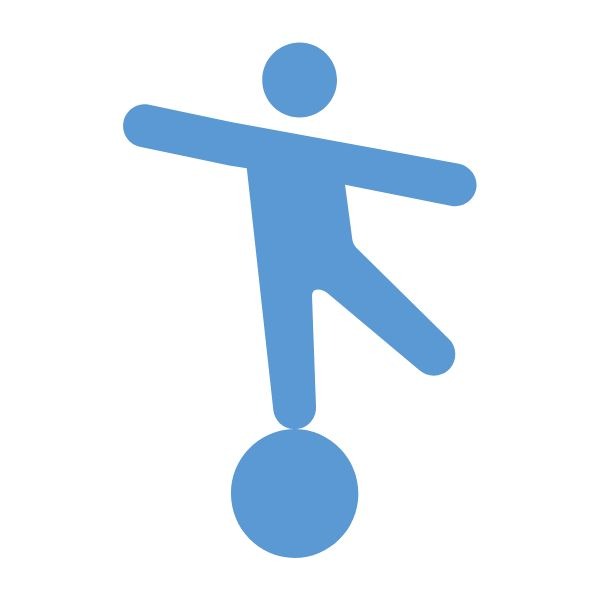 Improve Swimming Techniques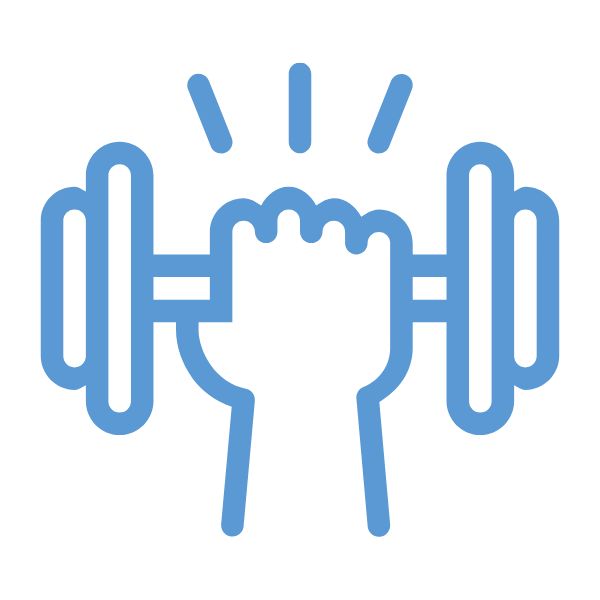 All pre-squad classes include water safety, survival & rescue skills. A sound knowledge and understanding of safety and survival skills is continually reinforced during the swimming sessions. Students then graduate to a swimming club if they desire to continue swimming at a higher level.
Our pre-squad swim programme will run on Tuesday and Friday evenings and are only available to children who are in Children Advanced and aged between 6 to 12 years old. The focus of the Pre-Squad class is on streamlining, improvement of stroke technique and stamina building.
Join Our Pre-Squad Swimming Lessons Today!
Give your kids an early head start to get them comfortable in the water! Book your lessons with Little Splashes Aquatics and help your kids become a confident water-safe swimmer!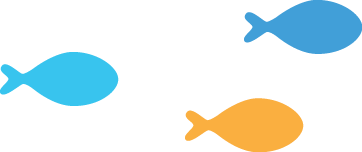 Little Splashes Indoor Heated Swimming Pool
Our Branches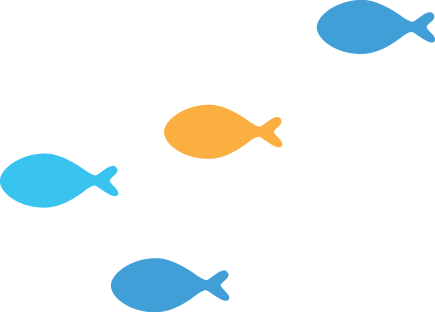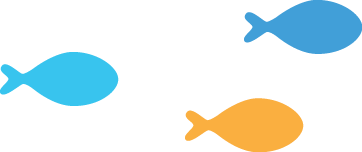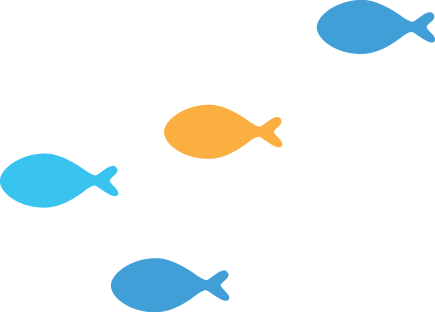 | | | | |
| --- | --- | --- | --- |
| Location | Schedule | Weekday Price | Weekend Price |
* Prices indicated above are inclusive of GST, based on Term Package sign ups. View the term calendar here.