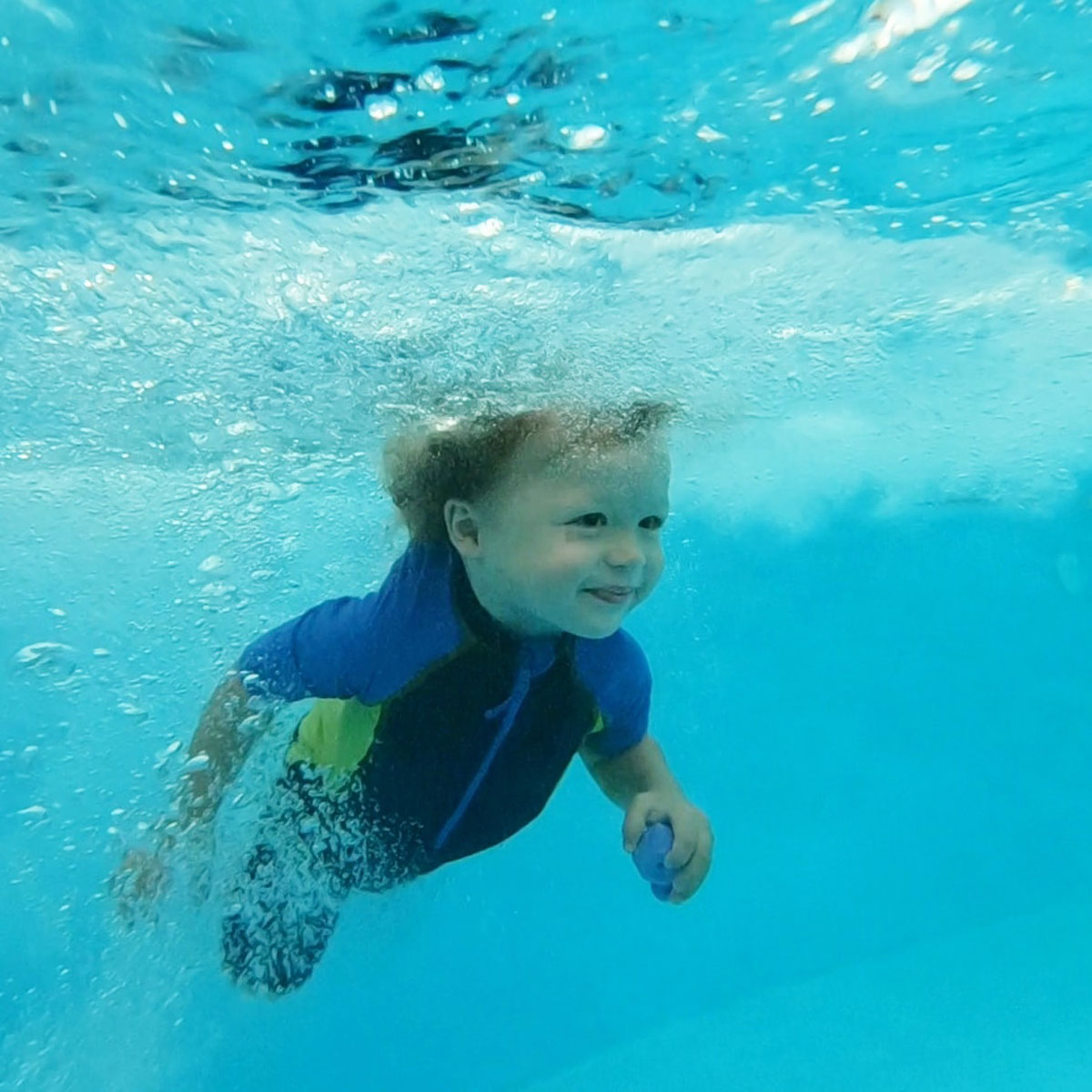 Little Splashes Aquatics - Pre-Toddler Swimming Lesson
Pre-Toddler Swimming Lessons
Introducing your little ones to the pool
Pre-toddler swimming lessons are an important step in your child's development, introducing them to new movements in the water and helping to develop their balance and coordination. Activities include walking, running, jumping, floating on their back, and learning to communicate through songs and conversation. This not only enhances your child's language and auditory skills, but also their brain, muscle and joint development, heart and lung function, and problem-solving abilities.
Every child grows and learns at their own pace, and at Little Splashes, we recognize this. Our instruction, conversation, and nursery rhymes are in English, allowing your child to surround themselves with the language and develop their understanding of instructions. Through safe exploration and play, they can stimulate their senses, improve their social awareness, and learn how to solve conflicts. Our programme also encourages parent-child interaction, helping to strengthen the bond between you and your child.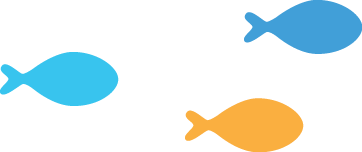 The Importance of Pre-Toddler Swimming Lessons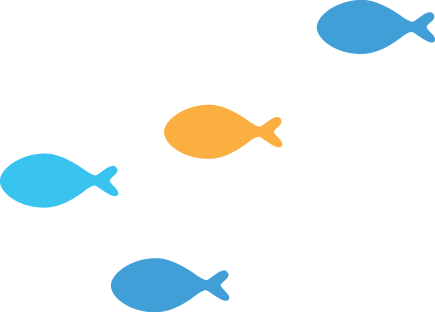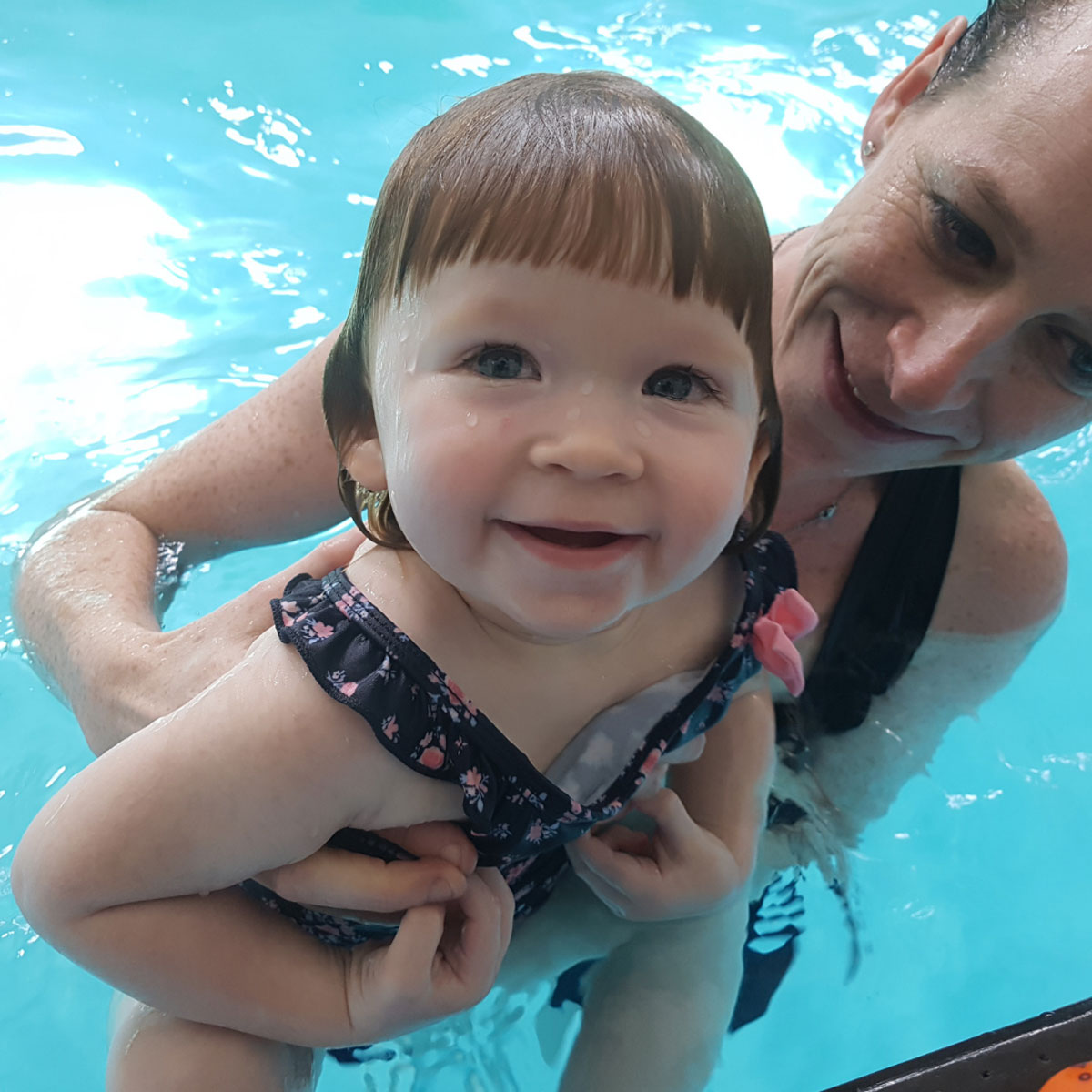 Swimming lessons are not only a fun and engaging activity for your child, but they also provide numerous developmental benefits. Some of the key reasons why pre-toddler swimming lessons are important include:
Building confidence and safety in the water, a valuable skill for a lifetime
Improving coordination, balance, and motor skills
Enhancing brain development, including language and auditory skills
Encouraging problem-solving and self-awareness
Building social skills and relationships through interaction with other children and adults
Providing a safe and stimulating environment for exploration and play.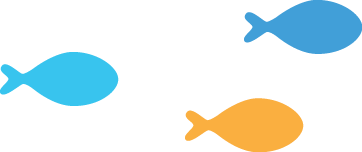 Class Programme
12 to 23 Months Old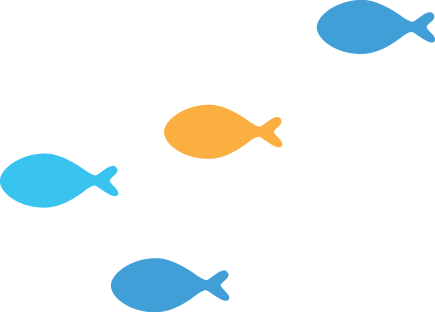 Helping your child to develop essential skills with our pre-toddler swimming lessons and become confident and safe in the water. At Little Splashes, we emphasise independent water movement, stroke fundamentals such as streamlining and push & glide, and water safety skills, such as swimming back to the wall and exiting the pool safely. With rotating songs and activities every 4 months, we aim to keep your child engaged and focused on their learning.
Through play and experience, your child will develop their psychomotor skills and discover their abilities in the water. Our intermediate water movement-based program will encourage problem-solving, emotional interaction, and self-awareness, helping your child grow both physically and emotionally. With a focus on individualised learning and attention, our Pre-Toddler Swimming Lessons are designed to provide a fun and stimulating environment for your child's development.
As your child grows and develops, they may be ready for the next level of swimming lessons. Be sure to check out our Toddler swimming lessons for more information.
Join Our Pre-Toddler Swimming Lessons Today!
Give your little ones an early head start to get them comfortable in the water! Book your lessons with Little Splashes Aquatics and help your babies become a confident water baby!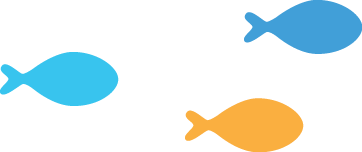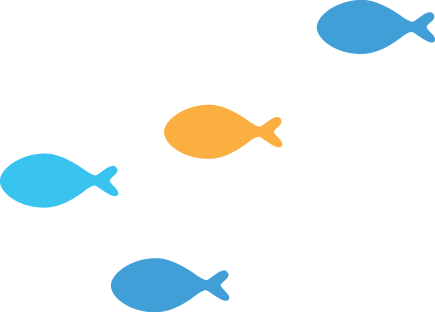 Each swimming session at Little Splashes has a duration of 30 minutes, with segments of play, aquatic practice and safety swim techniques. Our 'Play, Splash & Learn' approach is consistent with all the infant, toddler and children swim programmes, which aims to instil water confidence and water safety through fun and play. Pre-toddler swimming lessons are conducted in a ratio of 1 teacher: 5 students. There is a 2 Layer Diaper Policy for children that are not toilet-trained.
Duration of 30 minutes per class
"Play, Splash & Learn" Approach
Class Ratio 1 teacher to 5 students
Play, aquatic practice & safety swim techniques
Instil water confidence & water safety
2 Layer Diaper Policy For Non-Toilet Trained Children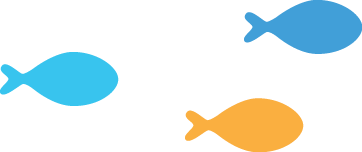 Diaper Policy
It is mandatory for them to wear the following 2 layers: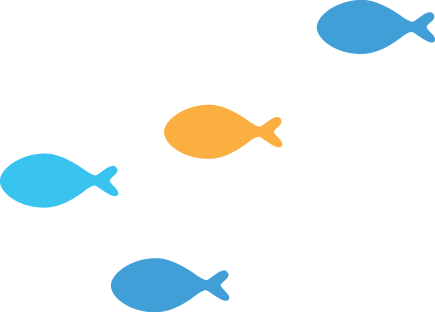 Disposable swim diaper
[Compulsory first layer]
This layer will absorb only a substantial amount of urine or (wet) faeces
Reusable swim diaper
[Compulsory second layer]
This layer will assist to catch or prevent any leakage from the disposable layer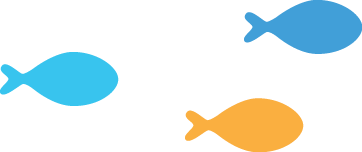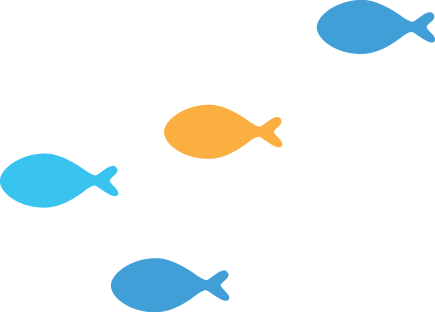 Location
Schedule
Weekday Price
Weekend Price
Balestier
Monday & Friday: 11:00am-8:00pm

Tuesday & Thursday: 9:30am-6:30pm

Wednesday: 9:30am-8:30pm

Saturday & Sunday: 9:30am-9:30pm
$48.60/lesson
$53.45/lesson
Yio Chu Kang
Monday & Wednesday: 9:30am-8:15pm

Tuesday, Thursday & Friday: 9:30am-6:30pmm

Saturday & Sunday: 9:15am-9:30pm
 
$48.60/lesson
$53.45/lesson
  
King Albert Park
Monday: 11:00am-8:00pm

Tuesday, Wednesday & Thursday: 9:30am-6:30pm

Friday: 9:30am-6:45pm

Saturday & Sunday: 9:15am-9:15pm
 
$48.60/lesson
$53.45/lesson
  
Selaseh
Monday & Wednesday: 9:30am-6:30pm

Tuesday, Thursday & Friday: 11:00am-8:00pm

Saturday & Sunday: 9:30am-9:30pm
 
$48.60/lesson
$53.45/lesson
    
Siglap
Monday to Friday: 11:00am-8:00pm

  Saturday & Sunday:9:00am-6:00pm
 
$48.60/lesson
$53.45/lesson
    
* Prices indicated above are inclusive of GST, based on Term Package sign ups. View the term calendar here.