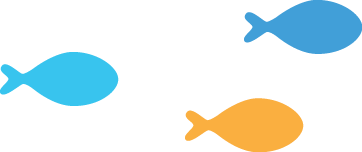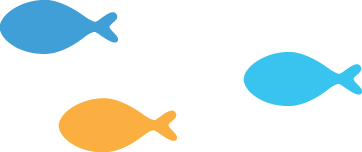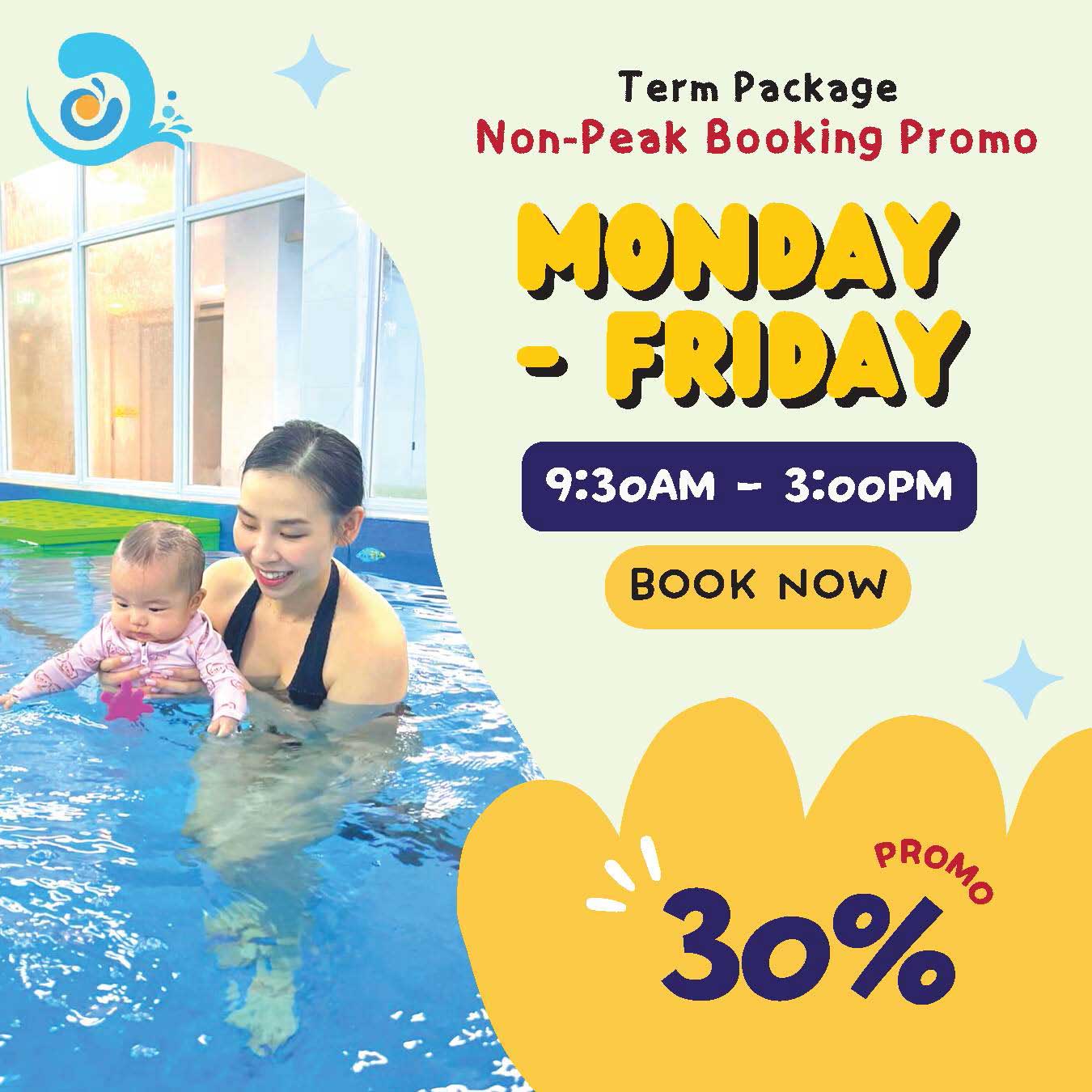 Terms & Conditions:
30% off for Weekday Term Package only.
Fees per lesson will be $41.05 – 30% = $28.75 per lesson. Kindly refer to the term calendar for
the number of lessons per term.
Fees will be prorated if you join midterm.Claimable for 9:30am – 3:00pm Weekday classes only.
This promotion is non-stackable.
Valid to new & existing customers.
Class claimable at ALL outlets.
All makeup classes are strictly on weekdays only.
Free transfer of outlet in midst of an ongoing package is not allowed (*transfer fee applies).
Management reserves the right to amend the above without prior notice.
2. Multi-Term Free Lessons
3. Gift Vouchers for Family & Friends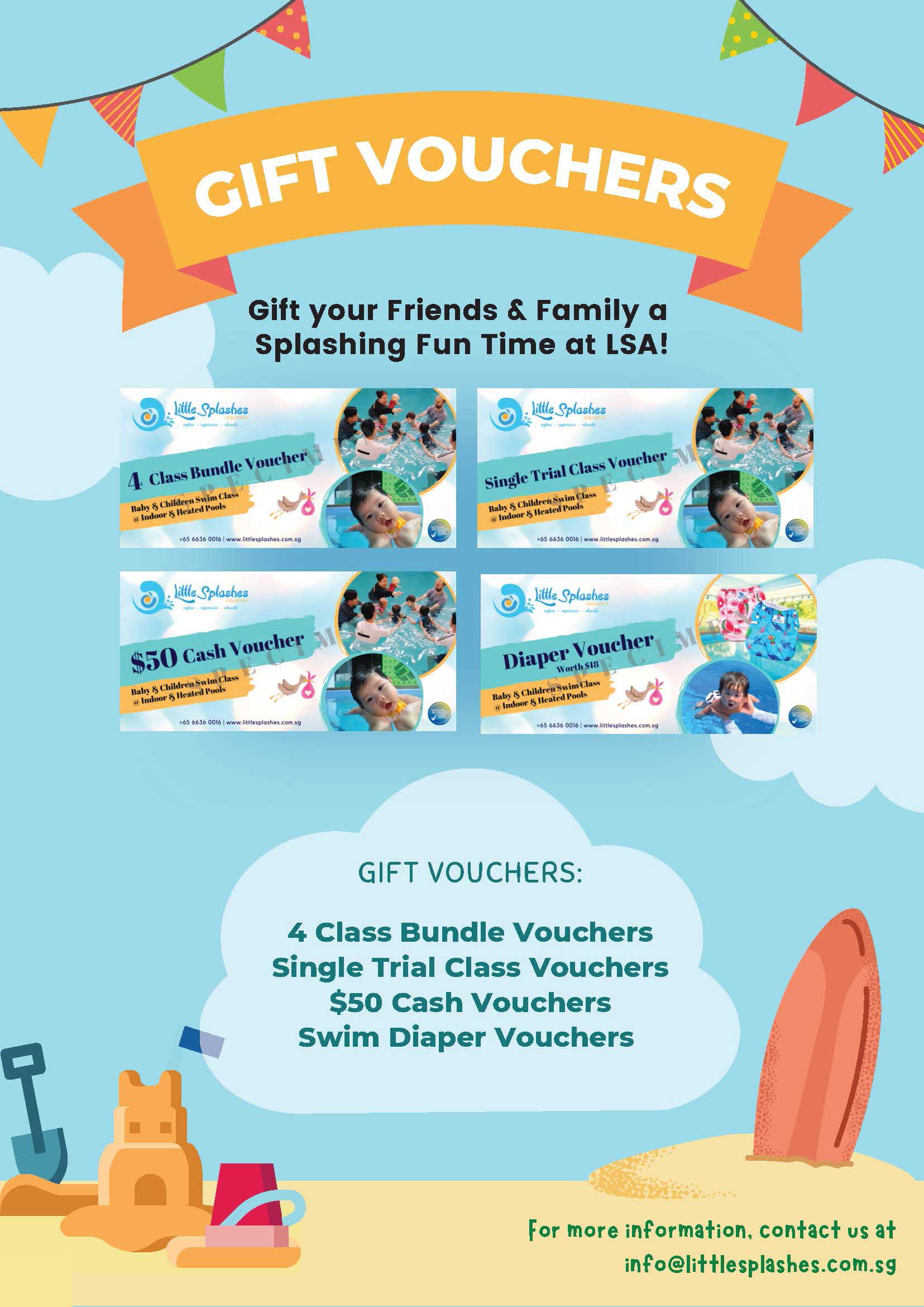 Gift Vouchers Available for Purchase:
Type of
Vouchers
Redeemable On
Price (inclusive of
8% GST)
1.
4 Class Bundle
4 Classes on Weekdays or Weekends
$233.30
2.
Single Trial
Class
1 Class on a Weekday or Weekend
$64.80
3.
Diaper Voucher
1 x Disposable Swim Diaper
1 x Reusable Swim Diaper
$18.00
4.
$50 Cash
Voucher
Any Class Packages with a Top-Up of the Price Difference with GST
$50 (exclusive of
8% GST)
To purchase, kindly send an email to info@littlesplashes.com.sg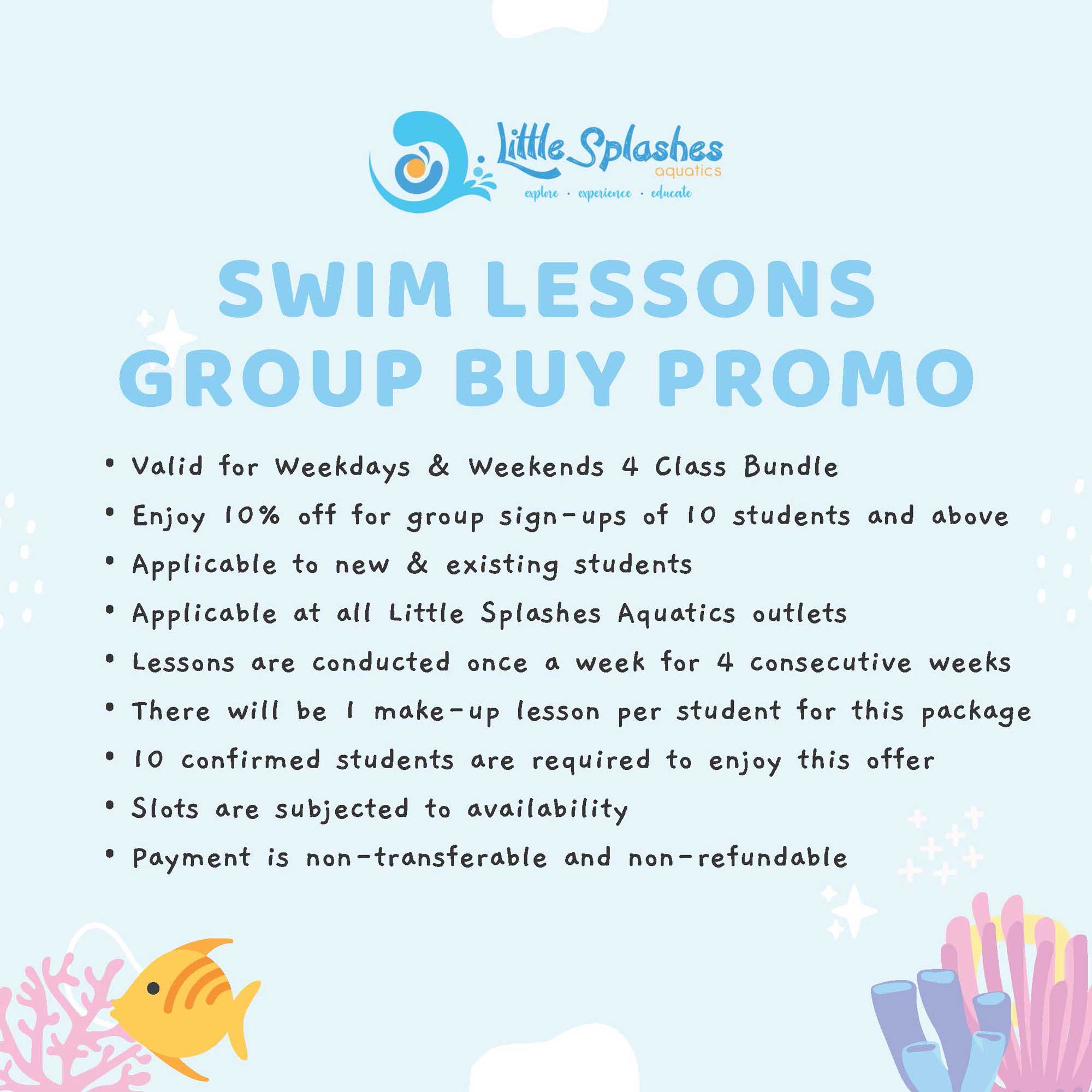 Enjoy 10% off 4 Class Bundle sign-ups for weekday/weekend classes!
Minimum of 10 students required to enjoy this deal.
All students can select their preferred outlets and timings.
Classes are subjected to availability.
Special perks applicable to group-buy hosts.
Please contact marketing@littlesplashes.com.sg for more details.