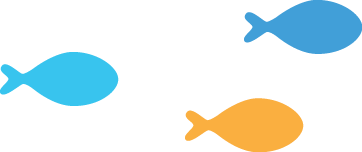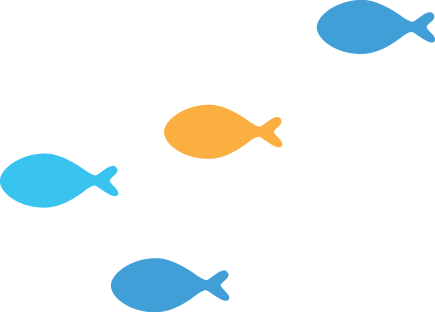 Lilo Ikan Bilis
Worried about adding too much salt to your little one's meal but looking for ways to add flavour and nutritional value? Have a fussy eater at home? Perhaps Lilo Premium Ikan Bilis Powder is your answer. Lilo is specially created to enhance the flavour of food for our little ones. Packed with goodness of 100% premium Ikan Bilis. Ikan Bilis is a great source of vitamins such as thiamin, riboflavin, niacin, folate, vitamin C, B12, B6, A, E and K and calcium. It is also a good source of DHA, essential for development of brain, nervous system and eyes.
Promotion:
Customers to buy 1 Lilo Ikan Bilis Refill pack and get the second refill pack at 5% off.
Promo Code required
JusTrend
Meet the latest, trendy and popular K-beauty must-have with Justrend.
Glass skin, honey skin and gradient lips… After introducing these novel skincare terms into our beauty glossary, K-beauty is back with more game-changing goodies.
If you are always anticipating the next K-beauty drop, the answer is here with us.
Promotion:
10% off for all items
Promo Code required
Little Bearnie
Little Bearnie aspire to bring in various type of Baby Teething Essentials to provide a safe yet fun Teething journey for your Little ones.
Our Teethers designs are Curated and we design and locally assembled our Teething clips to match with them.
We also have other curated Baby products like Baby Swaddles Blankets and Rattles to cater to different needs.
Promotion:
10% off for all items
Promo Code required
BigLittleMe
​Quality and affordable organic products suitable for our little ones for every situation!
Promotion:
15% off first order
NyaamNyaam
NyaamNyaam is one of the best-selling Home-based skincare serum cosmetic product in Korea. Its anto-oxidant and enriching properties are effectively administered into your skin using the 24k 99.9% gold coated 0.25mm Micro-needling Therapy System (MTS), allowing you to self-apply the beauty serum at any time, anywhere. It offers 4 different serums with unique properties targeted at different ages and problems (Think acne scars, pigmentation, dull skin tone, wrinkles etc.) and with its biological active ingredients, it helps to improve the appearance and texture of the skin to make it shine and glow!
Promotion:
30% off for all items
Molco
​MOLCO (Manner of Living Company) is a carefully curated multi-brand home lifestyle company. It strives to bring safe, well crafted products into your home. Each brand is founded and produced by a group of passionate, talented designers.
Promo Code Required
Funfit
​Born in the sunny island of Singapore, FUNFIT has been providing comfortable swim and activewear for over 20 years. Here to support you on your fitness journey – whether you're just starting out or struggling to keep up with a consistent workout routine. We want you to have fun along the way!
You are your own kind of beautiful, regardless of your body shape or size. Funfit loves you just the way you are! And this reflects in the sizes they offer, which goes up to 5XL for classic styles.
Not everyone feels comfortable baring it all, and some of our bestsellers include tankinis and boyshorts which covers up a little more, and rash guards which protects your skin while staying conservative.
10% off for all items, Promo Code required
My Chill Kitchenette
​My Chill Kitchenette Pte. Ltd. (MCK) is Packit's sole distributor for Singapore in June 2018. MCK hopes to bring focus to healthy lifestyle, particularly on eating right with the kiddos. MCK is working towards bringing in not just aesthetic pleasing but practical products, while not forgetting on sustainability of our environment. With this thought in mind, our second exclusively distributed brand- Pebbly is born. Made with all natural sustainable material, definitely looking sleek and adding colours to your kitchen. Let's all be eco-friendly and go green!
Promotion:
Get discounts by flashing LSA membership card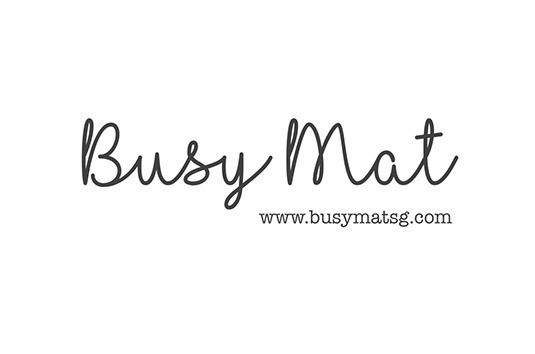 Busy Mat
​#busymatsg – Making our little ones busy and letting their imagination runs wild!
​Most importantly to keep them off screens during meal times! Mats are not only educational, it also helped enhance the parents and child bond by colouring! Colouring helps improve the handwriting and their motor skills and aids in improving their concentration & focus level.
​Food grade dining silicon colouring mat, FDA certified, BPA free, Latex Free, safe for kids and adults.
Promotion
10% off for all items, Promo Code required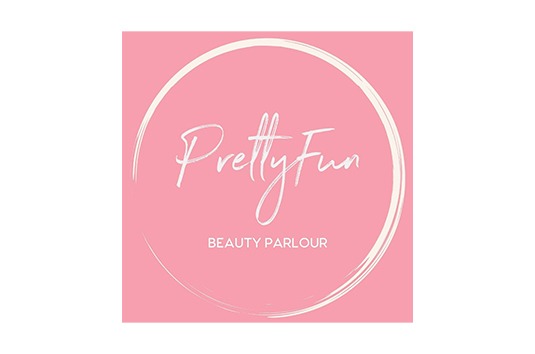 Pretty Fun Beauty Parlour
​A kids-friendly beauty parlour – Lash | Brows | Nails | Skin | Hair
Promotion
Get discounts by flashing LSA membership card in store!