Little Splashes Aquatics' first main aim is to boost a child's water confidence and respect for the water, where these behaviours are highly important in teaching water safety. Water safety is consistently the main priority in all Little Splashes' swim programs. Little Splashes was developed based on more than 20 years of teaching experience, passion, and background in early childhood psychology, to cater to every age group and according to the developmental milestones of each child. Our child-centred curriculum has been carefully put together to ensure holistic learning, maximum participation time, constant engagement and social interaction. Each water activity and every routine practice of a targeted skill through play and songs, serves a purpose in our vision. This is why many customers recognise us as one of the best swim school in Singapore.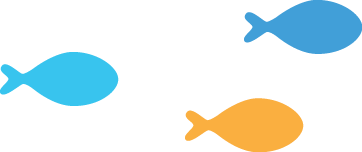 Our vision at Little Splashes Aquatics is to create water safety awareness in Singapore, with the specialization in the cognitive development of Infants & Toddlers through sensory play in swimming!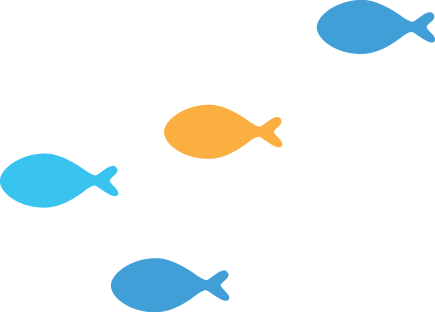 Through the years, Little Splashes' curriculum has been refined and evolved with the times, currently centred around studies that have proven that swimming has aided young children in character building, promoting brain stimulation and cognitive development, altogether with fostering stronger ties and enhancing social skills with others. We strongly believe that infants and toddlers gain the most in the development of their cognitive functioning and motor skills through swimming, teaching them many needed life skills and responsiveness to any external stimuli at an earlier stage in life. We are confident and hold on to the promise that our aquatics centre is highly capable of promising benefits and lifetime results for each student.
In-house progress reports are available for every Little Splasher at the end of every term – this allows parents to check-in on their child's progress. This is Little Splashes' form of keeping up with our promise of a child's continued achievements through our structured and winning curriculum.