Kids Swimming Lessons are considered as one of the most important children enrichment activity to many parents as families often travel during their school holidays. Most of their destination is to nearby countries that are surrounded by water. Many a times, a boat or ferry ride is required to reach their designated resort. It is crucial that our students not only knows water safety, but also to be identity surrounding dangers (for example, water current and beach safety) and boat safety. Being able to rescue or survive as an individual when accident happen are mandatory in Little Splashes Aquatics programme.
Many of us associate children swim classes with stroke development and water confidence. Here at Little Splashes, we are more than just a school for children to attend swimming lessons, only teaching strokes and water confidence.
As part of our progression, we do incorporate swim skills to real life experiences. Creating real scenarios and anticipate our students to react in a safe manner. We do conduct cohesion program that introduces snorkelling, Scuba diving and mermaid swim upon request.
Benefits of Swimming Lessons for Kids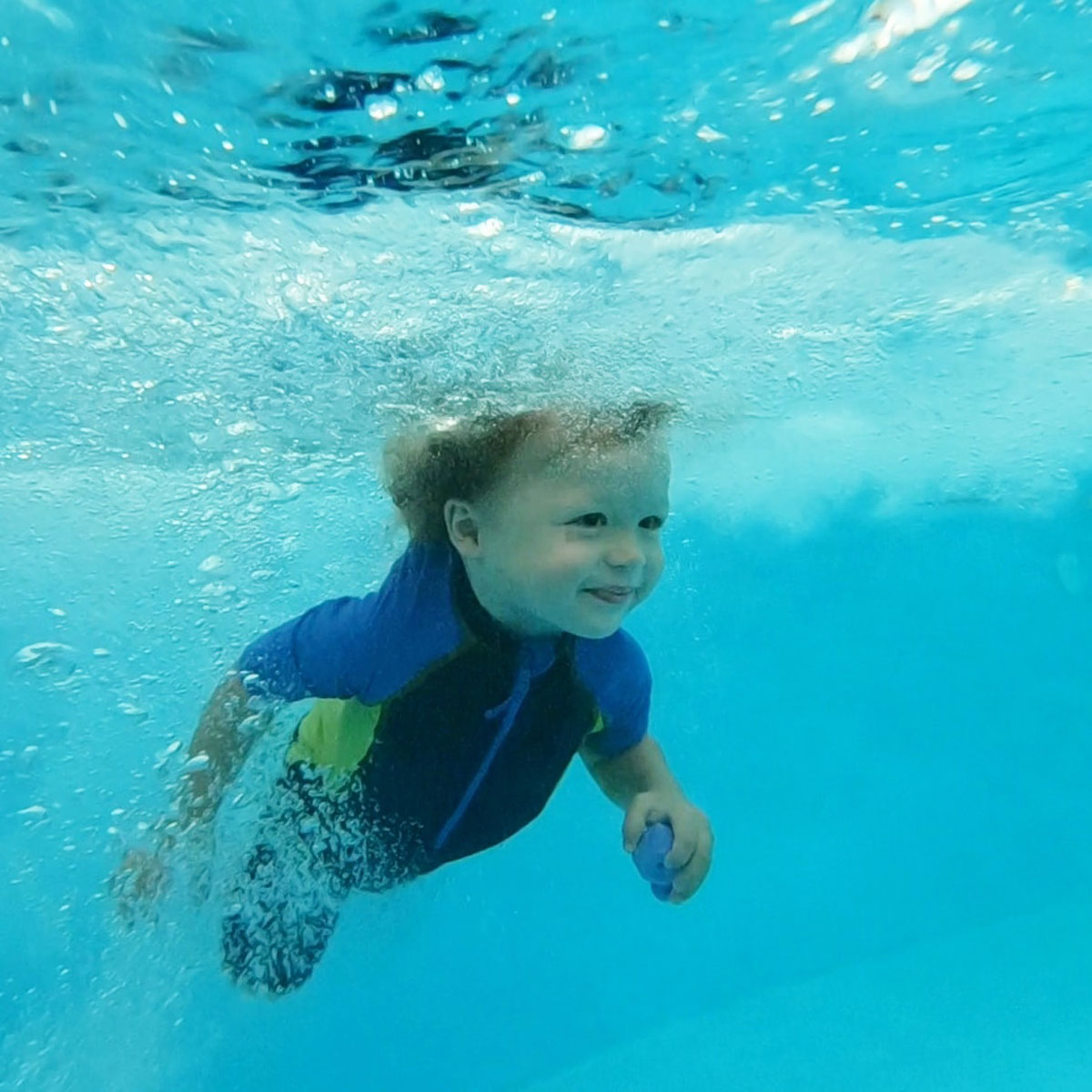 A child's brain develops most quickly from the age 3 – 5 years old. Being in the water together with our carefully crafted program aids in stimulating the brain in creating more neural connections. We encourage exploration and experimenting throughout the session. Basic instructions are given in a whole skill method, from there we respect and recognise the understanding and execution ability of the skill. LSA swim teacher will then give feedback and correct techniques or skills in detailed respectively.
With this technique, we work on their cognitive and language development. This enable the child to listen, understand, reflect and execute the skill or activity that is just told by our swim teacher.
Our program are planned progressively according to their learning ability. LSA swim teacher will constantly carefully assess the execution of the skill taught weekly. This will enable them to move from weekly performance to a learnt skill with constant encouragement and motivation and positive feedback. From here, we are addressing their motor, physical and emotional development.
For children 3 years old and above, they will attend the learn-to-swim classes independently by themselves without the company of parent or guardian. Our children learn-to-swim classes are designed to cater and segregate according to each child's individual proficiency & pace, with the main goals of teaching recognised strokes and enforcing water safety and self-rescue skills.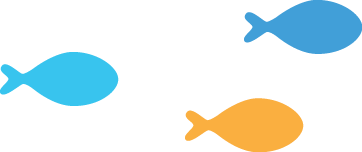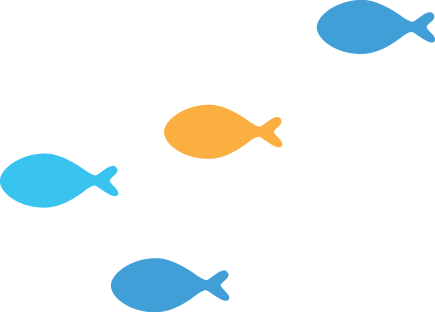 Water confidence
Water Safety
Boat Safety
Swim Strokes Development
Motor Skills Development
Cognitive Development
Physical Development
Language Development
Emotional Development
Join Our Kids Swimming Lessons Today!
Give your kids an early head start to get them comfortable in the water! Book your lessons with Little Splashes Aquatics and help your kids become a confident water-safe swimmer!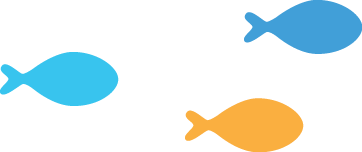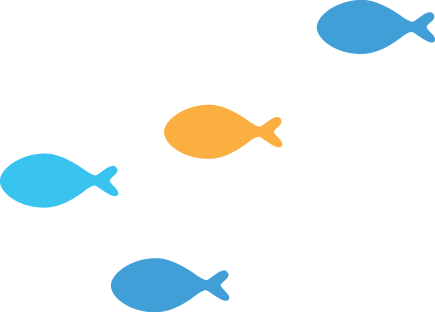 Each swimming session at Little Splashes has a duration of 30 minutes, with segments of play, aquatic practice and safety swim techniques. Our learn-to-swim approach is consistent with all our children swim classes, which aims to instil water confidence and water safety through fun and play. Kids swimming lessons are conducted in a ratio of 1 teacher: 5 students. 
Duration of 30 minutes per class
Class Ratio 1 teacher to 5 students
Play, aquatic practice & safety swim techniques
Instil water confidence & water safety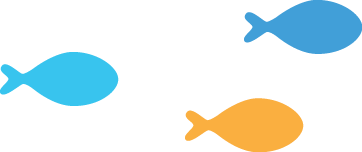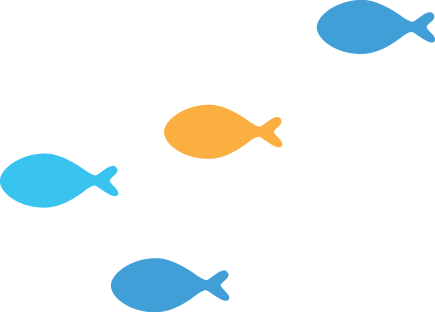 Location
Schedule
Weekday Price
Weekend Price
Balestier
Monday & Friday: 11:00am-8:00pm

Tuesday & Thursday: 9:30am-6:30pm

Wednesday: 9:30am-8:30pm

Saturday & Sunday: 9:30am-9:30pm
$48.60/lesson
$53.45/lesson
Yio Chu Kang
Monday & Wednesday: 9:30am-8:15pm

Tuesday, Thursday & Friday: 9:30am-6:30pmm

Saturday & Sunday: 9:15am-9:30pm
 
$48.60/lesson
$53.45/lesson
  
King Albert Park
Monday: 11:00am-8:00pm

Tuesday, Wednesday & Thursday: 9:30am-6:30pm

Friday: 9:30am-6:45pm

Saturday & Sunday: 9:15am-9:15pm
 
$48.60/lesson
$53.45/lesson
  
Selaseh
Monday & Wednesday: 9:30am-6:30pm

Tuesday, Thursday & Friday: 11:00am-8:00pm

Saturday & Sunday: 9:30am-9:30pm
 
$48.60/lesson
$53.45/lesson
    
Siglap
Monday to Friday: 11:00am-8:00pm

  Saturday & Sunday:9:00am-6:00pm
 
$48.60/lesson
$53.45/lesson
    
* Prices indicated above are inclusive of GST, based on Term Package sign ups. View the term calendar here.