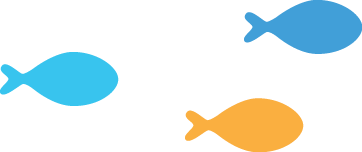 Indoor Heated Pool
At Jalan Selaseh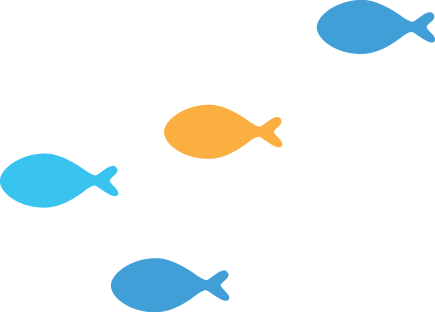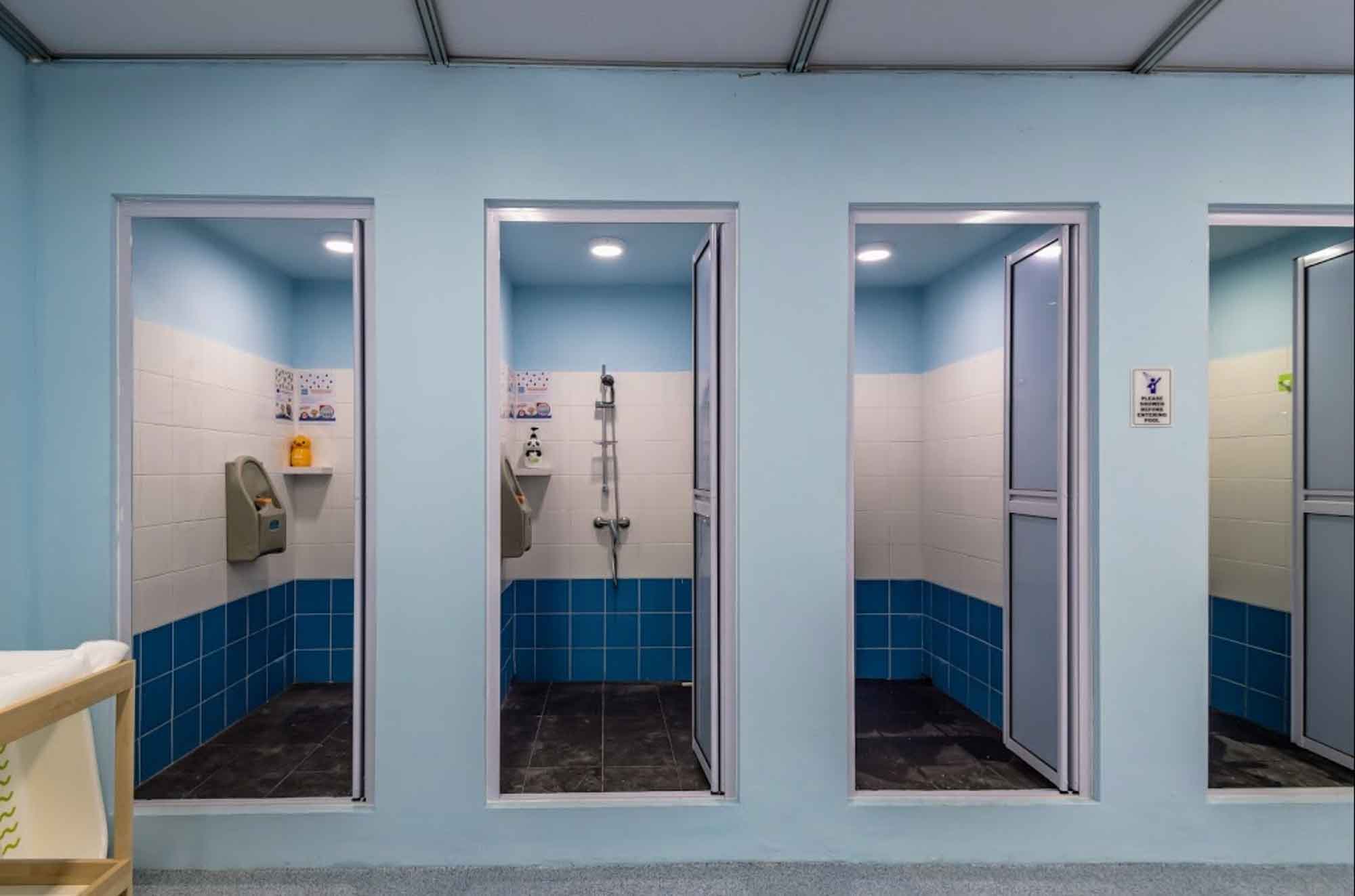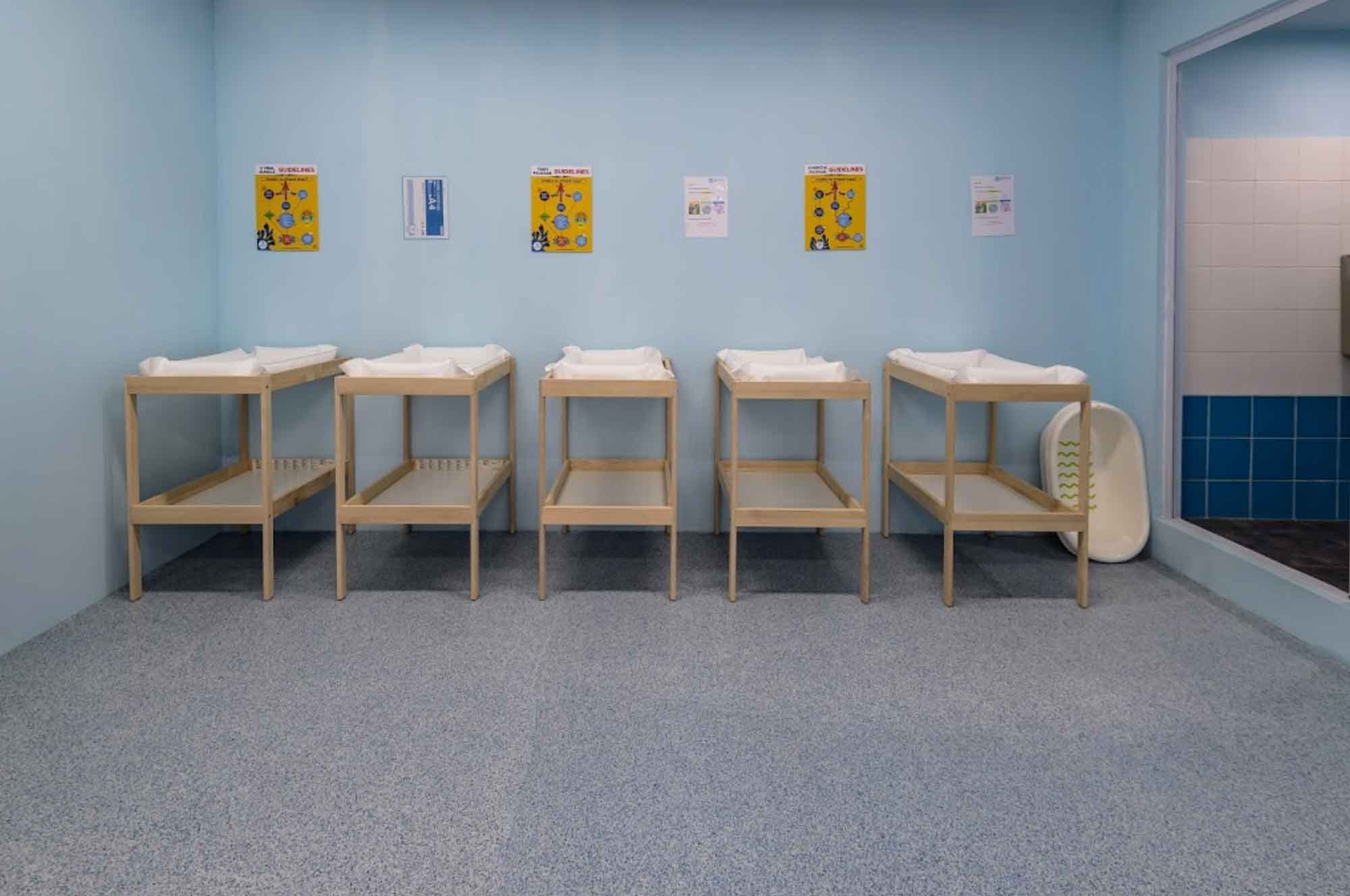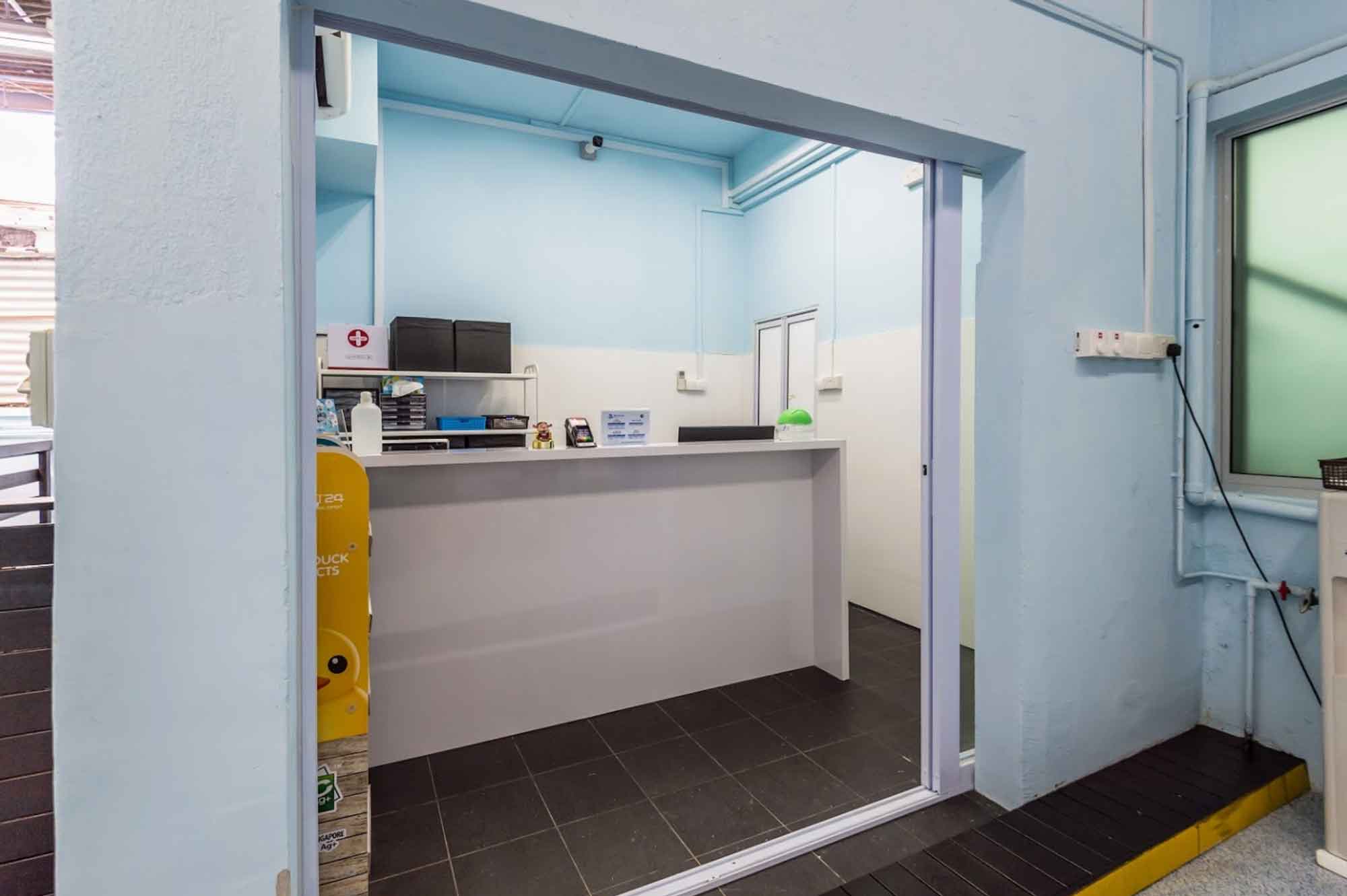 Little-Splashes-Aquatics-Jalan-Selaseh-Outlet5
Little-Splashes-Aquatics-Jalan-Selaseh-Outlet
Little-Splashes-Aquatics-Jalan-Selaseh-Outlet2
Little-Splashes-Aquatics-Jalan-Selaseh-Outlet3
Little-Splashes-Aquatics-Jalan-Selaseh-Outlet4
Address
28 Jalan Selaseh, Singapore 808446
Operating Hours
Monday: 9:30am-6:30pm
Tuesday: 11:00am-8:00pm
Wednesday: 9:30am-6:30pm
Thursday: 11:00am-8:00pm
Friday: 11:00am-8:00pm
Saturday: 9:30am-9:30pm
Sunday: 9:30am-9:30pm
Getting There By Public Transport
Bus: Bus Service number 50, 70, 103, 854
(Bus Stop Number: 67059)
Getting There By Car
For parents who are driving, you may wish to park along the parking lots in front of the shops.
Number of Parking Lots
10 parking lots in front of our facility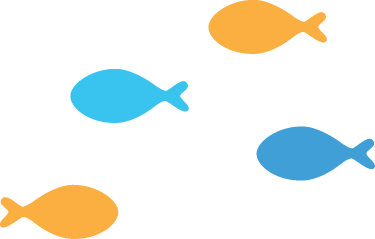 Facilities At Our Indoor Heated Pool (Jalan Selaseh)
Pool Size: 7m by 5m
No. of Showering Facilities: 4 shower rooms equipped with hot water
No. of Bath Tubs: 2 portable bath tubs
Baby Changing Tables: 5 changing diaper table
Maximum Capacity in Each Venue: 960 pax
Others: Children books & play available at our waiting area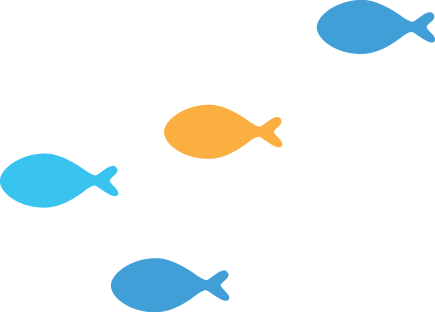 Map Location of Our Indoor Heated Pool (Jalan Selaseh)
Disclaimer: The information presented above is for reference purposes only. We will not be held liable for any inconvenience caused due to either closure or maintenance of the swimming complex. For any inaccurate information presented, we would appreciate it if you could kindly drop us an update by filling up a Contact Us form and we will make the necessary amendments after verification with relevant authorities.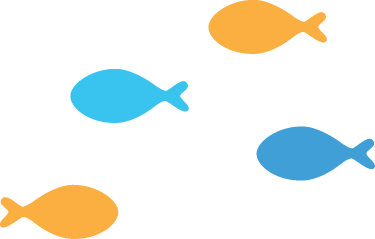 Our Swimming Lessons Programme