Baby Swimming Lessons at Little Splashes is more than just gaining water confidence and knowledge of water safety. We incorporate activities that addresses physical, cognitive, language, social, emotional development & temperament. Our program is structured according to baby's average milestone. Creating more experiences would help in creating more neural connections within the brain, this will help in simulate brain.
From birth to age of 5, a child's brain develops more than any other time in their life. The brain doubles in size in their first year after birth. Brain connections are built through their daily experiences. Infant aquatics creates another experience other than their daily experiences and this will last for a lifetime. The simulation and interaction they receive in their early years makes all the differences.
We recognize that every child grows at their own pace and learning ability varies individually. Instructions, conversation and nursery rhymes are in English. Through this experience, they are able to surround themselves with more English words that would help with learning the language and taking instructions. Movements, safe exploration and play aids in exploring relationships. They gain experience, stimulate their senses and work on their social awareness. From these, they are learned to solve conflicts that will inevitably arise. Acknowledging their feeling and teaching them words to describe those feelings during lesson teaches them to express themselves and aware of consequences of behavior towards others. We also strive to promote interactions between parent and child.
Infant Level 0
For infant 3 to 5 months old
Our Little Teeny Weeny Corals at Infant 0 learn through a unique sensory based program, offering them a calm and safe introduction to water & floating. Through sensory toys and songs, they develop on their foundational sensory skills, spatial awareness, aquatic appreciation & self-esteem.
Infant Level 1
For infant 6 to 12 months old
Our Teeny Weeny Crabs learn through a motor-skills based program, where through rhythm and movement they develop on their muscle, coordination, social skills & introduction to water movement.
Infant Level 2
For infant 13 to 18 months old
Our Little Jellyfish learn through a basic water independence based program, where through play and exploration they develop on their intermediate motor skills and coordination, water safety & utmost respect and awareness for water and surroundings.
Join Our Baby Swimming Lessons Today!
Give your little ones an early head start to get them comfortable in the water! Book your lessons with Little Splashes Aquatics and help your babies become a confident water baby!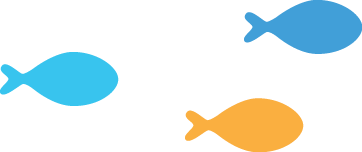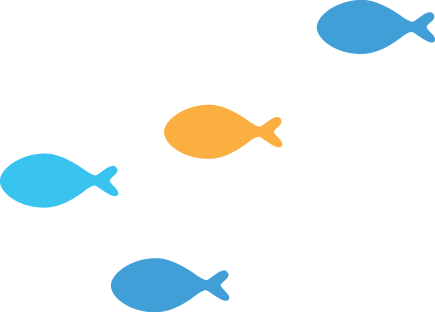 Each swimming session at Little Splashes has a duration of 30 minutes, with segments of play, aquatic practice and safety swim techniques. Our 'Play, Splash & Learn' approach is consistent with all the infant, toddler and children swim programmes, which aims to instil water confidence and water safety through fun and play. Baby swimming lessons are conducted in a ratio of 1 teacher: 5 students. There is a 2 Layer Diaper Policy for children that are not toilet-trained.
Duration of 30 minutes per class
"Play, Splash & Learn" Approach
Class Ratio 1 teacher to 5 students
Play, aquatic practice & safety swim techniques
Instil water confidence & water safety
2 Layer Diaper Policy For Non-Toilet Trained Children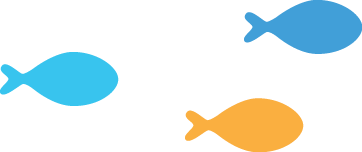 Diaper Policy
It is mandatory for them to wear the following 2 layers: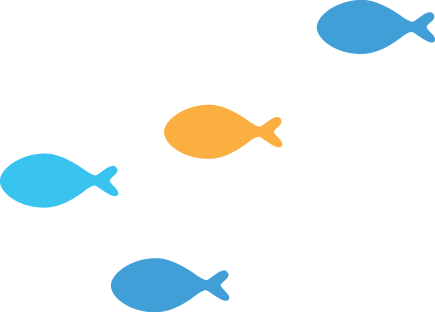 Disposable swim diaper
[Compulsory first layer]
This layer will absorb only a substantial amount of urine or (wet) faeces
Reusable swim diaper
[Compulsory second layer]
This layer will assist to catch or prevent any leakage from the disposable layer