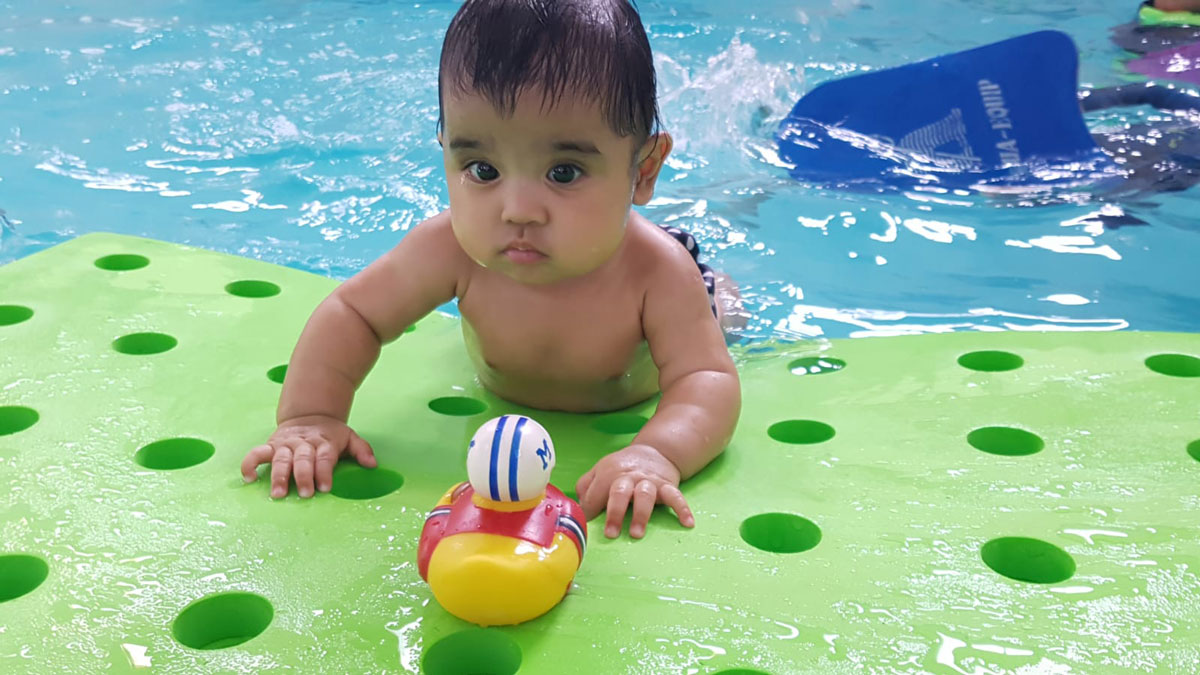 Little Splashes Aquatics - Infant Swimming Lesson
Baby Swimming Lessons
The Ultimate Experience for Your Child's Development
Baby Swimming Lessons at Little Splashes is more than just gaining water confidence and knowledge of water safety. We incorporate activities that addresses physical, cognitive, language, social, emotional development & temperament. Our programme is structured according to baby's average milestone. Creating more experiences would help in creating more neural connections within the brain, this will help in simulate brain. For example, your babies will learn about water sensory which includes submersions, water safety and spatial awareness. Besides that, they will learn all about backfloats with rotation and brain stimulation to introduce more oxygen to their lungs.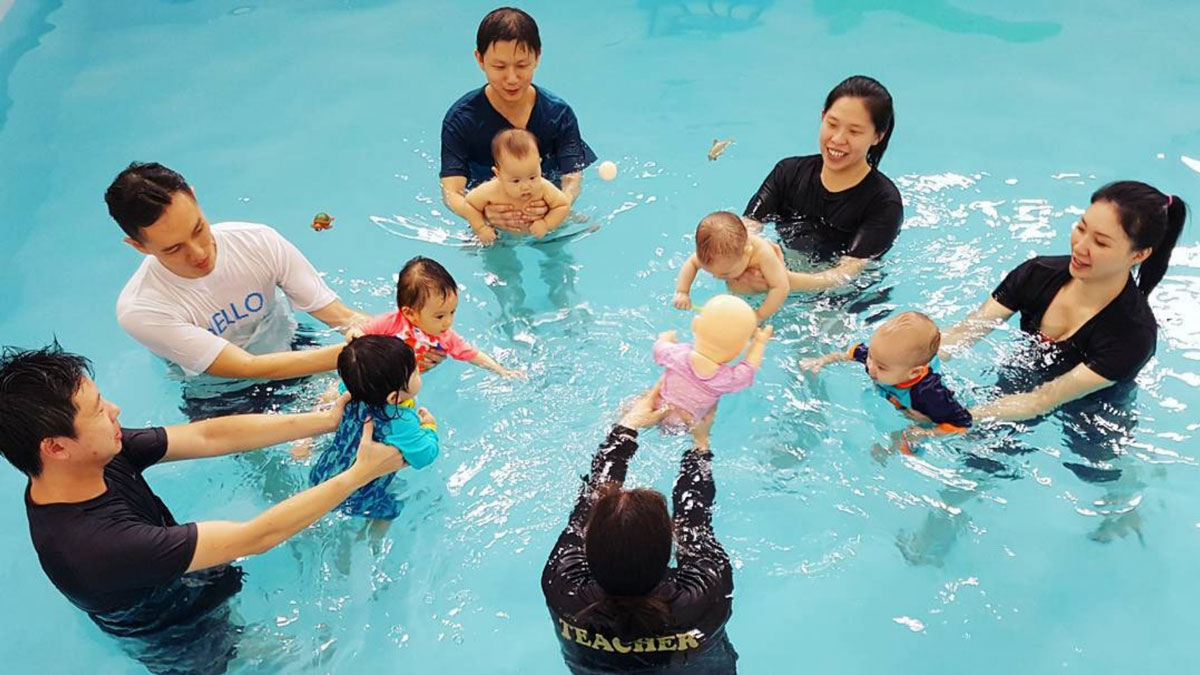 The Benefits of Baby Swimming Lessons
From birth to 5 years old, a child's brain develops more than any other time in their life. With this in mind, we have structured our infant aquatic lessons to incorporate experiences that will help build new neural connections and stimulate brain growth. Some of the activities and benefits of our programme include:
Water sensory experiences, such as submersions and spatial awareness
Backfloats with rotation to introduce more oxygen to the lungs
English language instruction and conversation, through nursery rhymes and other activities
Social awareness, including safe exploration and play to help solve conflicts and develop relationships
Opportunities for parent-child interaction and bonding
Customised for Your Baby's Needs
At Little Splashes, we understand that every child grows at their own pace and has different learning abilities. That's why we customise our baby swimming lessons to fit your baby's individual needs and milestones. Whether they're just starting to crawl or already taking their first steps, our programme will support and challenge them in just the right way.
The Gift of a Lifetime
Infant aquatics is an experience that will last a lifetime. Not only will your baby develop essential skills in our programme, but they will also have fun and make memories that will last forever. Baby swimming lessons at Little Splashes provide a unique experience for young children to develop key skills and build valuable experiences, while also promoting language learning and safe water practices. And when your child is ready to progress, be sure to check out our Pre-toddler swimming lessons.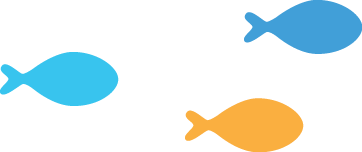 Class Programme
3 to 11 Months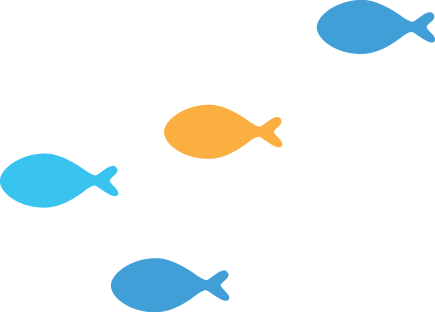 Our Infant Swimming Lessons at Little Splashes are designed to provide a safe and enjoyable introduction to water and floating. The focus of our lessons is on water sensory experiences, bonding with parents, and water safety skills, including rotating to backfloat.
Our programme uses a unique sensory and motor-skills based approach, incorporating activities and songs that change every four months to keep your child's interest and promote sustained attention. Through sensory toys and songs, your child will develop foundational sensory skills, coordination, social skills, spatial awareness, aquatic appreciation, and self-esteem. We believe in providing a calm and safe environment for your child to learn, grow, and explore the water. 
Join Our Baby Swimming Lessons Today!
Give your little ones an early head start to get them comfortable in the water! Book your lessons with Little Splashes Aquatics and help your babies become a confident water baby!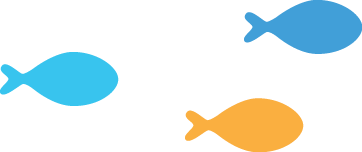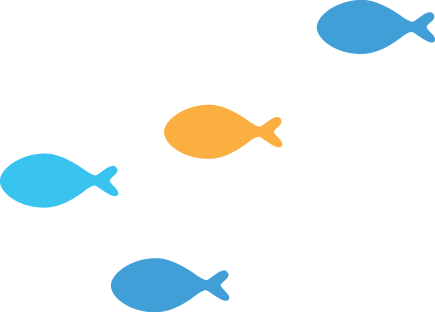 Each swimming session at Little Splashes has a duration of 30 minutes, with segments of play, aquatic practice and safety swim techniques. Our 'Play, Splash & Learn' approach is consistent with all the infant, toddler and children swim programmes, which aims to instil water confidence and water safety through fun and play. Baby swimming lessons are conducted in a ratio of 1 teacher: 5 students. There is a 2 Layer Diaper Policy for children that are not toilet-trained.
Duration of 30 minutes per class
"Play, Splash & Learn" Approach
Class Ratio 1 teacher to 5 students
Play, aquatic practice & safety swim techniques
Instil water confidence & water safety
2 Layer Diaper Policy For Non-Toilet Trained Children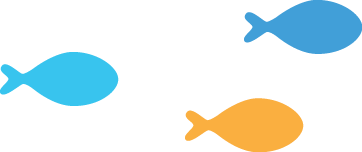 Diaper Policy
It is mandatory for them to wear the following 2 layers: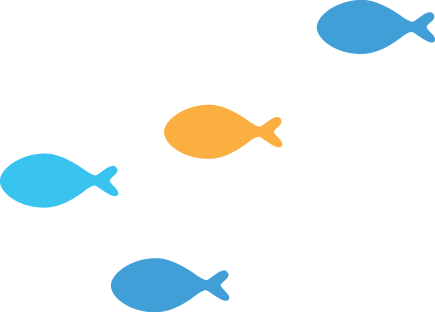 Disposable swim diaper
[Compulsory first layer]
This layer will absorb only a substantial amount of urine or (wet) faeces
Reusable swim diaper
[Compulsory second layer]
This layer will assist to catch or prevent any leakage from the disposable layer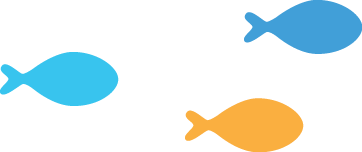 Little Splashes Indoor Heated Swimming Pool
Our Branches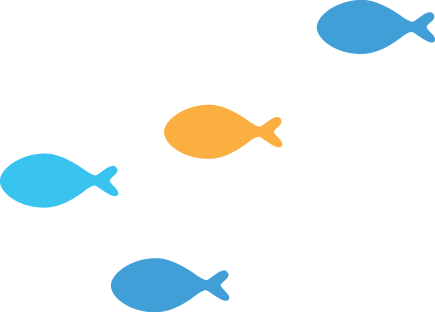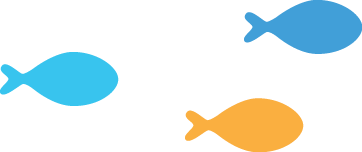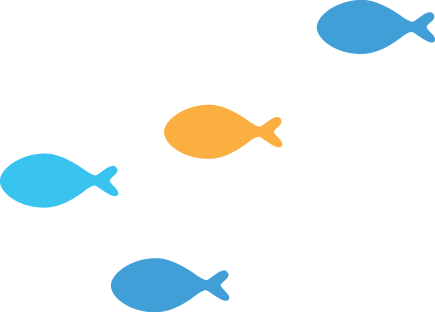 Location
Schedule
Weekday Price
Weekend Price
Balestier
Monday & Friday: 11:00am-8:00pm

Tuesday & Thursday: 9:30am-6:30pm

Wednesday: 9:30am-8:30pm

Saturday & Sunday: 9:30am-9:30pm
$48.60/lesson
$53.45/lesson
Yio Chu Kang
Monday & Wednesday: 9:30am-8:15pm

Tuesday, Thursday & Friday: 9:30am-6:30pmm

Saturday & Sunday: 9:15am-9:30pm
 
$48.60/lesson
$53.45/lesson
  
King Albert Park
Monday: 11:00am-8:00pm

Tuesday, Wednesday & Thursday: 9:30am-6:30pm

Friday: 9:30am-6:45pm

Saturday & Sunday: 9:15am-9:15pm
 
$48.60/lesson
$53.45/lesson
  
Selaseh
Monday & Wednesday: 9:30am-6:30pm

Tuesday, Thursday & Friday: 11:00am-8:00pm

Saturday & Sunday: 9:30am-9:30pm
 
$48.60/lesson
$53.45/lesson
    
Siglap
Monday to Friday: 11:00am-8:00pm

  Saturday & Sunday:9:00am-6:00pm
 
$48.60/lesson
$53.45/lesson
    
* Prices indicated above are inclusive of GST, based on Term Package sign ups. View the term calendar here.