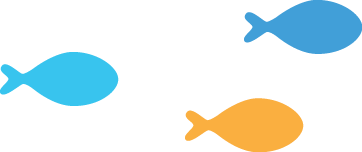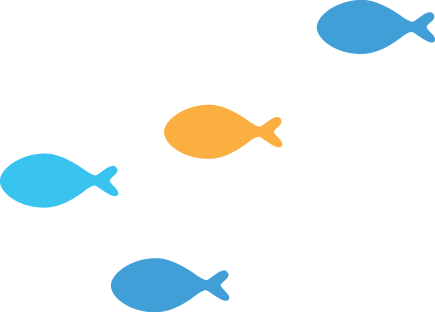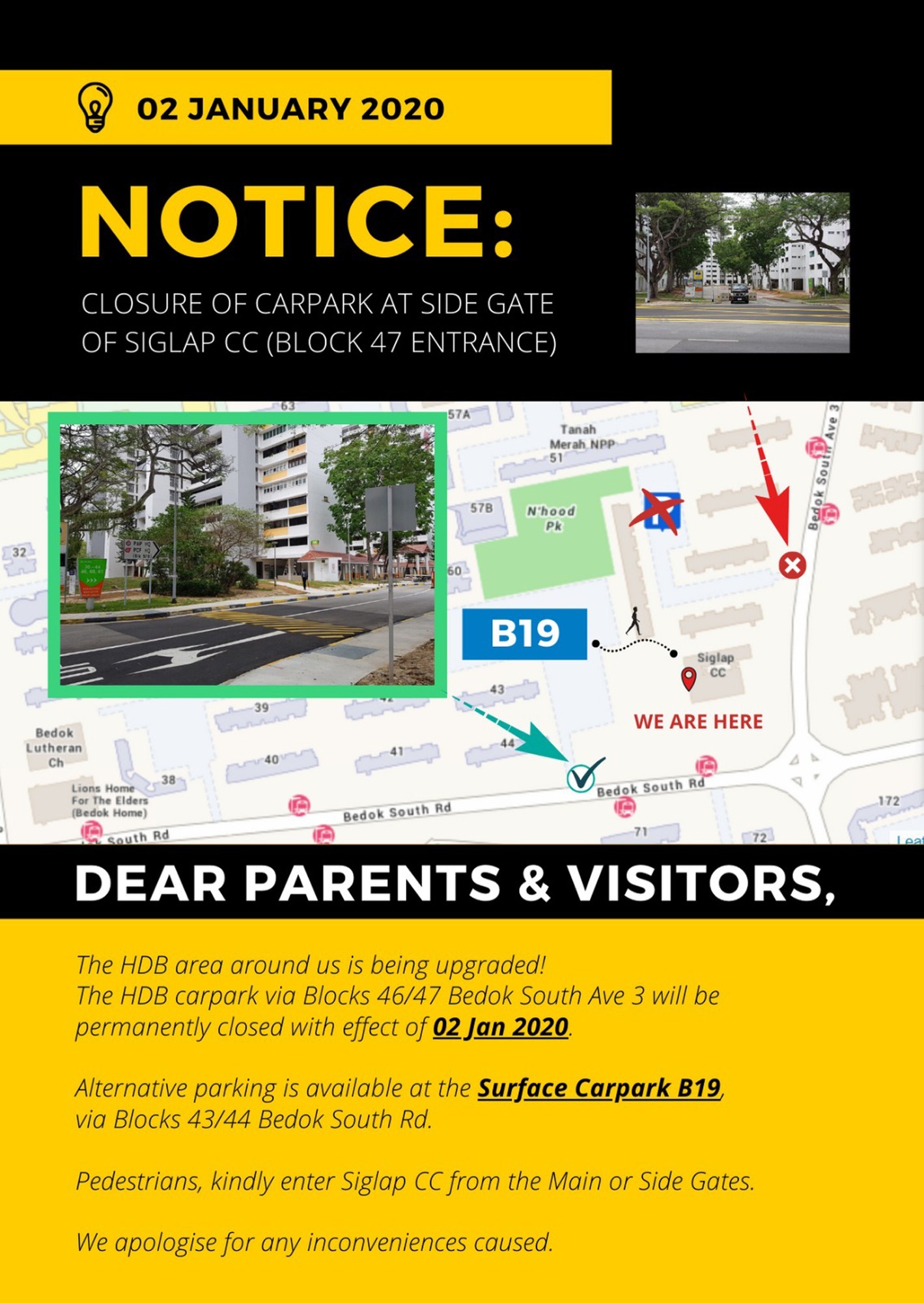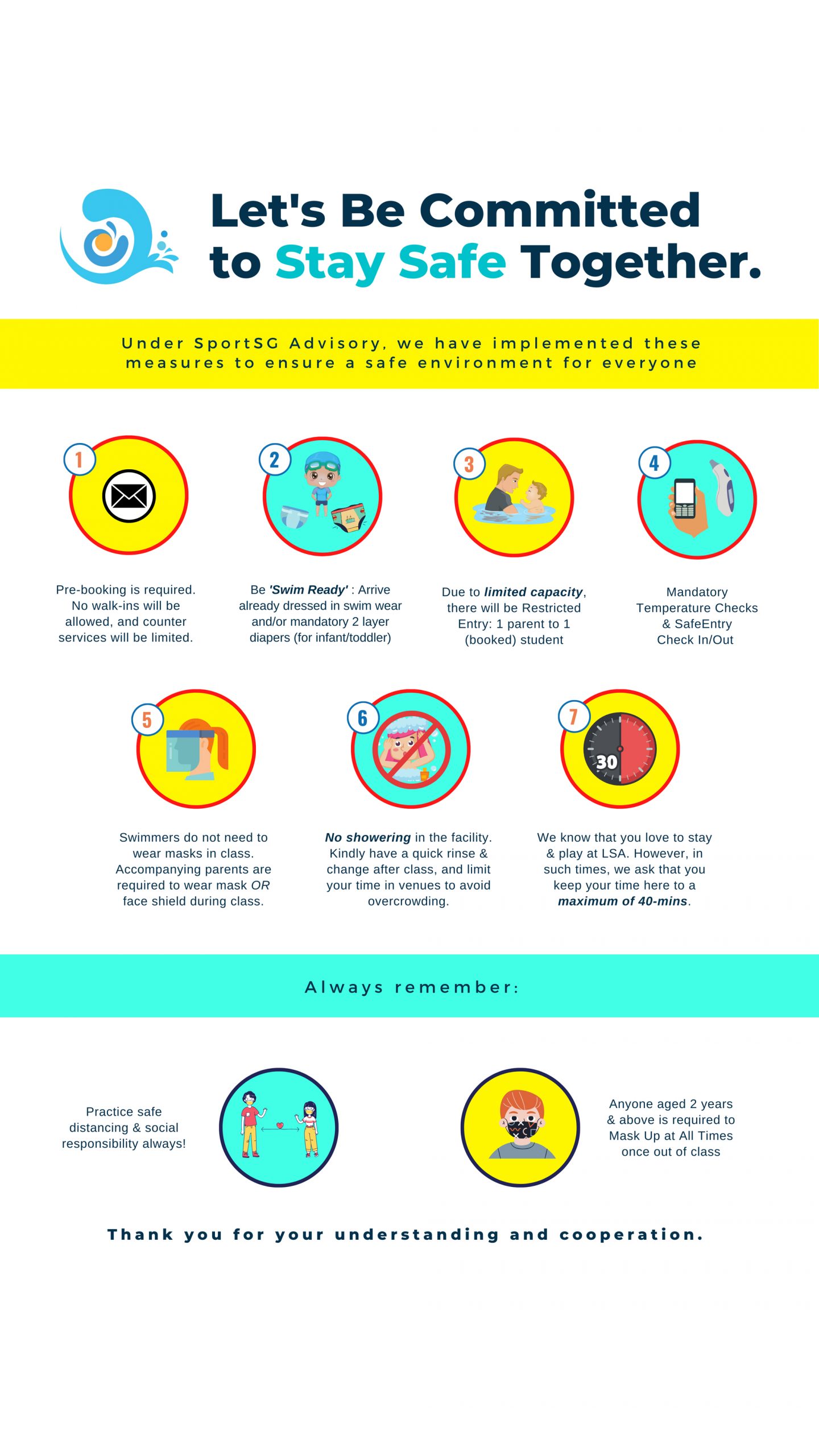 25th MARCH 2020
​
Dear LSA Families,
Thank you for your continued patience and support as we work together as a community to keep everyone safe. We appreciate your understanding and supporting us with a continuity of aquatic education after this closure period. We would appreciate you devoting the time to read through each point below. LSA will continue to send timely communications as information becomes available.
​
School Closure Information:
All LSA Centres will be closed beginning Thursday, 26th March 2020 till 30th April 2020 in order to protect the health and wellness of our students, our staff and their families. This decision to close is being made in light of the Ministry of Health (MOH) decision to reduce the intermingling of students from different schools and enhance the safety of our students. We wanted to do our part in the nationwide movement to exercise the practice of "Social Distancing" to limit the transmission of the COVID-19 virus.
Stay Connected:
Continue to remain calm, together, and informed. We encourage our families and our students to reach out to their teachers and Office staff with questions and concerns. If you would like to email us closure-related questions, use: info@littlesplashes.com.sg.
​
Thank you for your continued flexibility and cooperation during this unprecedented time. We understand there are questions, concerns, and "what if" situations that will continue to surface. We ask that as needs arise, you stay in close communication with our school. We will continue to provide routine updates as new information becomes available, so please remain connected with our school community.
Further information about future calendar dates, classes, and activities are pending, however, all classes scheduled during the present closure have been canceled.
​
​
Stay safe and healthy,
Little Splashes Team ❤