Adult Swimming Lessons are known for its many benefits compared to other sports. With the less gravity straining on bones, joints and muscles. The water also works almost every part of the muscles due to the water resistance. This aids in rejuvenating, healing and improve blood circulation. In recent research and articles published, it states that being in the water helps to reduce blood pressure, heart rate and stress levels. Therefore, simply just walking in the water would help gain health benefits for any age groups.
In our Adult and Senior learn-to-swim programme, we will screen through if there are any underlying health or physical issues that our student has. From there, we will advise which swim strokes or techniques would be best to learn first. We will also understand the objective and expectation of our student. Through this whole procedure, we will be able to address their needs.
Learning to Swim need not only be about swim strokes. Many a times, we will address survival techniques more than purely swim strokes. In our Senior learn-to-swim programme, majority of them will have underlying issues that would require approved medical letter. Besides addressing their objective and expectation, we will also implement different water safety techniques and movements that will help develop their physical and cognitive development which will help to decrease their daily response time on land.
There is no age limit to learning!
Most adult beginner students who want to learn swimming are usually those who would like to include themselves in other water sports or activities that require water safety and basic swimming, such as:
Scuba diving,
Canyoneering,
Snorkeling, or
Simply to join other adults to fun beach or pool parties together, those who feel left out at such occasions!
Our Adult Learn-To-Swim program is customised and catered to each individual's needs – Beginner, Intermediate, or Advanced. Each class is conducted in a small group ratio for better attention and clarification for every individual.
What is covered?
Beginner Class (Only the basic styles are taught):
Frontcrawl (freestyle)
Breaststroke
(Survival) Backstroke
Our teachers will assess and break down the class to teach each style according to student's confidence and progress. Our approach is focused on being water confident first, to promote water safety, followed by stroke technique & correction.
If students want to learn other techniques such as treading water, butterfly style or backstroke, these are considered as Intermediate or Advanced progression from the Beginner Program.
Join Our Adult Swimming Lessons Today!
Adult group classes are held at both our pools in Singapore. Please note that our classes are held on weekdays, as late evening classes, subjected to demand, ratio and availability. Open to public, above 16 years old
Seniors Learn-To-Swim Programme
Our aim for the Aqua Senior Program is the ability to submerge and stand without assistance, and work on the breathing techniques, mobility and fitness of all participants.
Apart from the great health and physical benefits of exercising, the added bonus of joining our program is the heated water therapy that can be extra valuable to the overall well-being of the senior students. 
The objective for the Aqua Senior program is to enter the water safely without assistance and stand independently, and push & glide at least 25 metres consistently.  (Open to public, above 55 years old.)
*Aqua Senior students would be subjected to declare their medical history and sign an indemnity form, together with a written approval by a doctor to be deemed fit for the program* 
Since 2017, Little Splashes has been working with 1Aquayogaschool to offer Aqua Yoga at Little Splashes. 1Aquayogaschool is the first traditional yoga school to start Aqua Yoga in Singapore. Linda Loo, the founder and lead trainer of 1Aquayogaschool, is a Living Foods Specialist, Hatta Kundalini Yoga & the main Aqua Yoga Teacher in Little Splashes Aquatics.
What is Aqua Yoga? 
It is simply bringing Yoga practice into water. Now in our indoor HEATED swimming pool, there is an added benefit of practicing IN warm water, where static and dynamic low-impact aqua yoga poses relaxes and tones the body at the same time. The hydrostatic pressure of the water nurtures joints and promote healing, and together with synchronisation of breath, muscles & tissues can recover faster.
Class Details 
Aqua Yoga classes are held at both our venues in Singapore. Please note that our classes are held as late evening classes, subjected to demand, ratio and availability. Open to public, above 16 years old.
So let us introduce you to a new way to enjoy our HEATED boutique pool! No yoga mat or experience required, just jump in the pool with Linda Loo, an Instructor from 1Aquayogaschool – a holistic yoga practice that she has been teaching for the past 8 years, as well as authored two books on!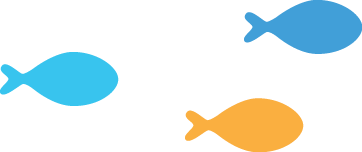 Halliwick Foundation Course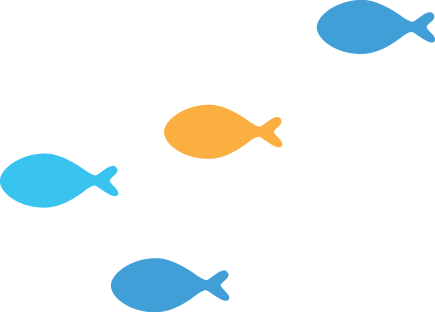 Little Splashes organizes Halliwick Foundation Course annually. The basic objectives of this course are to introduce and create awareness of the Halliwick Concept of swimming for people with special needs or are disabled, and to develop the concept, teaching, and treatment method in accordance with new advances under the International Halliwick Association (IHA). 
What is Halliwick Concept? 
The Halliwick Concept is an approach to teaching all people, in particular, focusing on those with physical and/or learning difficulties, to participate in water activities, to move independently in water, and to swim. It is based on a belief in the benefits that can be derived from activities in water, and sets out the fundamentals necessary for their learning. These benefits include physical, personal, recreational, social and therapeutic aspects. The Concept has influenced hydrotherapy techniques and has been developed into specific therapeutic exercises. 
The aim is to: 
To promote the Halliwick Concept of teaching swimming and rehabilitation in water throughout the world, and to encourage good practice in the use of the Halliwick Concept. 

Enable instructors to have a knowledge and practice a concept of teaching people of all ages with special needs to be as competent and independent as possible in the water 

To consolidate knowledge and practice methodology 

To devise, plan and record groups and games to promote swimmer's progress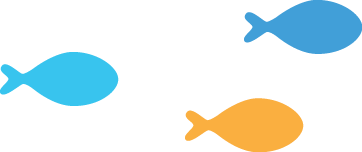 Little Splashes Indoor Heated Swimming Pool
Our Branches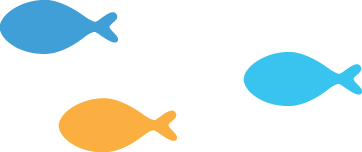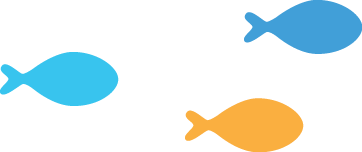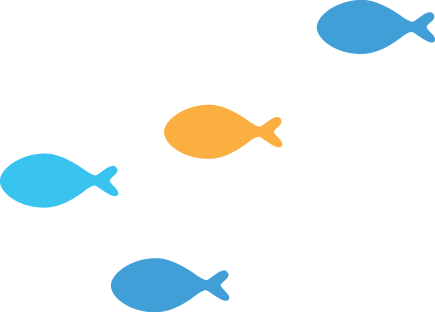 Location
Schedule
Weekday Price
Weekend Price
SingPost
 
Monday to Friday: 11:00am-8:00pm

Saturday & Sunday: 9:00am-6:30pm
      
$216.00/month
$216.00/month
 
Balestier
 
Monday & Friday: 11:00am-8:00pm

Tuesday & Thursday: 9:30am-6:30pm

Wednesday: 9:30am-8:30pm

Saturday & Sunday: 9:30am-9:30pm
      
$216.00/month
$216.00/month
 
* Prices indicated above are inclusive of GST, based on Term Package sign ups. View the term calendar here.